Berbatov: "If Guardiola does not win the Champions League or the Premier, he will be in trouble and it will be his end at City"
The Manchester United legend believes the Manchester City manager must clinch one of two titles to remain on the citizen bench.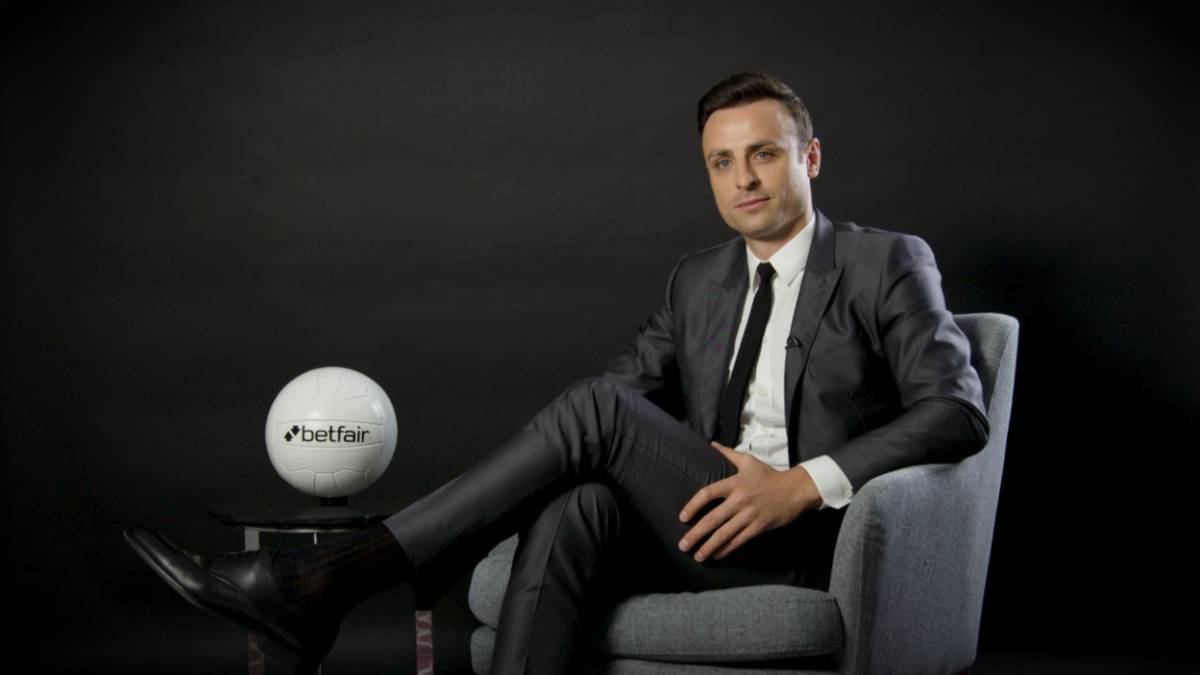 Dimitar Berbatov has analyzed the current world of football that focuses on the imminent start of the Premier League and La Liga this coming weekend. The former Bulgarian star is clear that Pep Guardiola is facing a decisive year, in which he ends his contract in Manchester. "It's going to be a challenging year for Guardiola at City. In my opinion, if you don't win the Champions League or the Premier, it will be the end of your stay there. However, if he wins one, I can imagine him staying a long time in Manchester, "he says.
The Betfair ambassador highlights that, in terms of the fight for the Premier, "Liverpool and Manchester City are going to be the teams to beat this season." As an alternative, Berbatov points out that "Chelsea is going to be a surprise to many people and we must pay attention to them this season," he says.As for the signing of Havertz, a former Leverkusen player for whom Chelsea has paid 100 million pounds, the former Bayer legend is clear that "too much has been paid, it's ridiculous, Havertz is a great talent, I'm a great fan yours but the money that has been paid is crazy, "says Berbatov.
"Mourinho has no excuses this year, the season starts from the beginning"
Another of the unknowns to be resolved is Tottenham. Berbatov believes that "Mourinho has no excuses this year, he starts from the beginning. I hope that he will do, yes, some more transfer before the market close in October ". One of those transfers is speculated that it could be Bale: "I was in the same situation as Bale but when I was not playing I signed for another club. I saw the interview he conducted recently and it is curious because if they stopped his transfer as he says, that is that they had him, they need to find a solution, we want to see him play, "he says.
Another name that sounds strongly in Spanish football is Memphis Depay to sign for Barcelona. Berbatov, who knows him well from his time at United, believes that "he took a step back when he left for Lyon and now he deserves a great transfer, he is playing really well", highlights the Betfair ambassador.
Photos from as.com