Bautista undoes the curse of the US Open in a big way
Roberto Bautista had not been able to pass the first round of the US Open for two years, and he did so after winning the American Sandgren. Kecmanovic, next rival.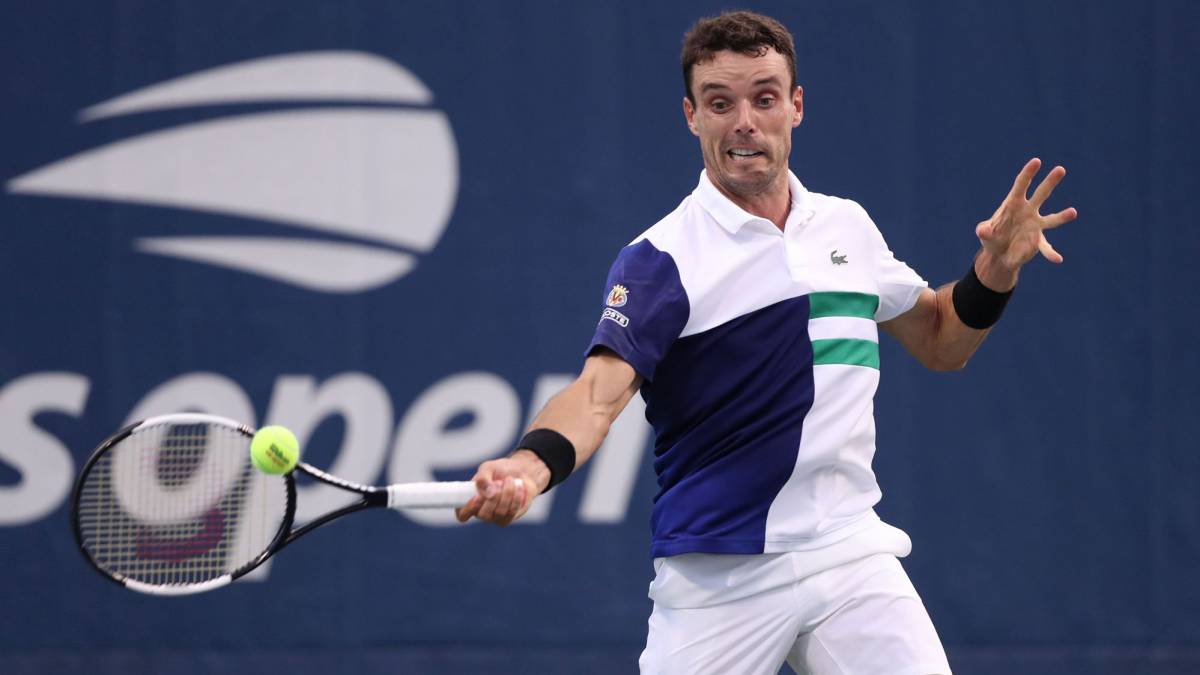 The US Open was a cursed tournament for Roberto Bautista, who hadn't been able to get past the first round in the last two years. In 2018 Kubler beat him and in 2019, Kukushkin. Since 2015 he has not stepped into the eighth, his best result in the American Grand Slam. But this Tuesday he got rid of the ghosts of the past and did it in a big way, with a resounding victory against the dangerous Tennys Sandgren, among other things, twice quarter-finalist of the Australian Open: 6-4, 6-4 and 7- 6 (3) at 2:46 am. For the next one, his rival will be the Serbian Miomir Kecmanovic.
Roberto can be reproached for little, despite his 39 unforced errors and intermittent performance of his first serve, the result of a necessary risk. The Castellón got a lot of performance from his second serve (66% of points won with them) and was fine in his uploads to the net (17/23). He had never faced Sandgren, but Bautista took the measure very well and knew how to wear himself out by taking advantage of the American's own momentum, which he managed to break four times.
The Spaniard had just spent an intense week at the Masters 1,000 in Cincinnati, in which he made the semifinals and gave up his life to try to beat Djokovic. That adds more merit to his presentation at the US Open.
Results of the day.
Photos from as.com