Bartzokas: "Leagues are a nightmare for coaches"
The Greek coach, back at Olympiacos, believes that Euroleague coaches suffer a lot to motivate their players in quite a few matches in the national leagues.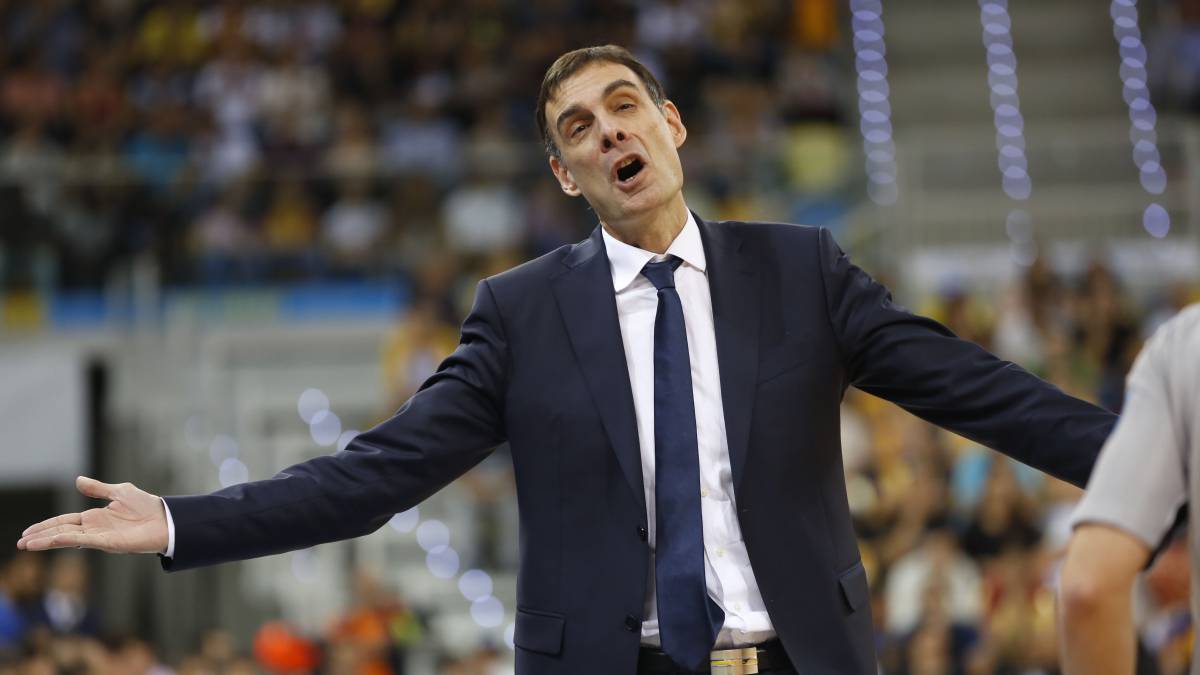 Giorgos Bartzokas, former Barcelona coach and now back at Olympiacos, with whom he only plays in the Euroleague, since the Piraeus team is not in the Greek first division, has opened up at Eurohoops and has described many matches as a "nightmare" of the national leagues due to the difficulty to motivate the players. Obviously, he does not affirm it because of his current situation, but because of previous seasons.
"The local leagues are now a nightmare for the Euroleague coaches," said the coach. "I am not saying this just from my own opinion, but I have discussed it with other managers. This stress of playing a game with a small team who prepares all week and is highly motivated to play against you while your players have not the slightest motivation and come in and just walk in. The worst games for all EuroLeague coaches are the ones that are taken for granted as easy in their game. local league. These matches are a nightmare. You will want to spend two hours and win the match by one point to get up and walk away. Because you know how difficult it is to motivate your players when they play 80 matches. They are matches that, if you lose, too they can be decisive for the championship. It is difficult to make them think that a game in September or October is important for the future of the team. "
"I want to be honest: I like the current situation better," explains Bartzokas, a situation in which there is more time for training. The Greek coach sees in the near future a Euroleague "closed where the competitive level will be enormous and obviously only one of the 18 teams participating will end the season well. "
Photos from as.com