Barcelona have not beaten Unicaja in Malaga since 2015
Abrines returns to Martín Carpena with more prominence at Jasikevicius' Barça than he had with Pesic. Unicaja's interior game is under scrutiny.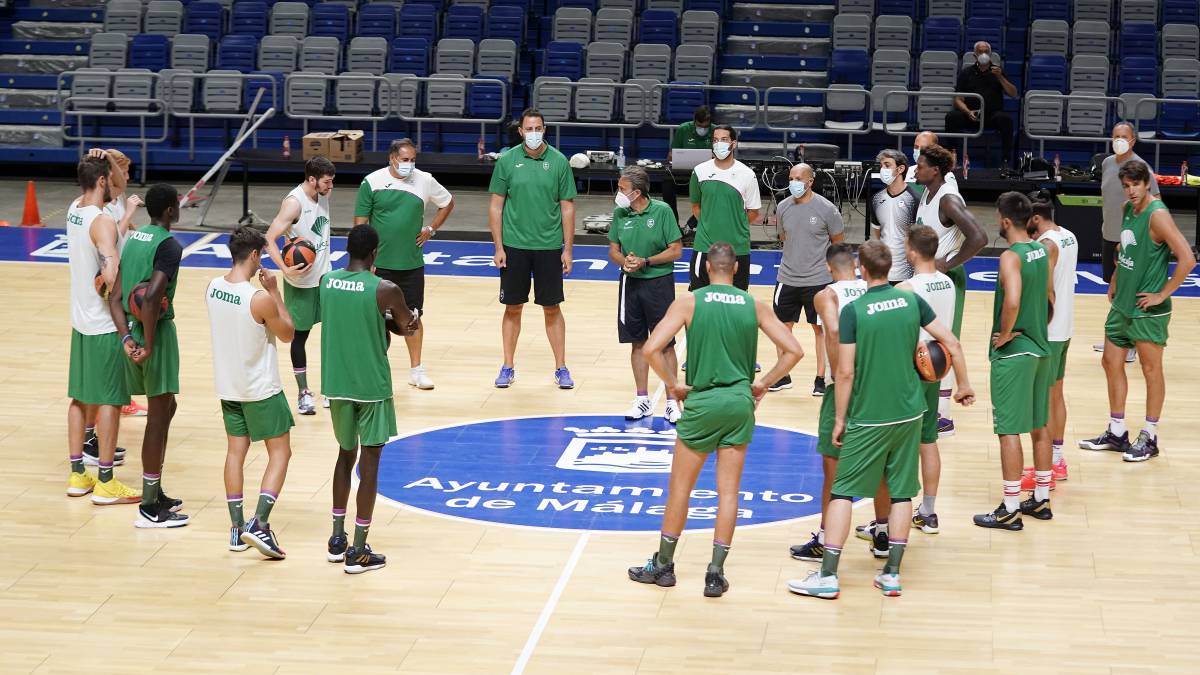 Strong plate to open the curtain of the ACB 2020-21 at the Martín Carpena. The Barcelona of Jasikevicius and Mirotic arrives in Malaga in the process of construction (follow the game live on AS.com), dragging an excess of referee noise around them and with the occasional account pending to settle with Unicaja. And it is that the Catalans have not won at Carpena for almost five years. His last triumph dates from December 13, 2015 (77-81). Since then, three Barça defeats have been recorded in their visits to Unicaja.
Beyond the data that prove the change in refereeing criteria with Mirotic and the controversial end of the game against Burgos, Abrines will make him morbid, who grew green, left Carpena in search of greater challenges in his career and returns tonight with a much more leading role than the one he had with Pesic. Weakness in the area
Unicaja faces the required match despite having only one day. The bad preseason was followed by a defeat in Badalona that exposed the team's shortcomings in the paint and a good handful of doubts. His inner game is under scrutiny. Casimiro still cannot count on Carlos Suárez, Jaime Fernández and Milosavljevic, injured.
Photos from as.com