Bale says goodbye to the squad
The Welshman exercised inside the facilities and met with his teammates to announce his goodbye, as reported by Jugones.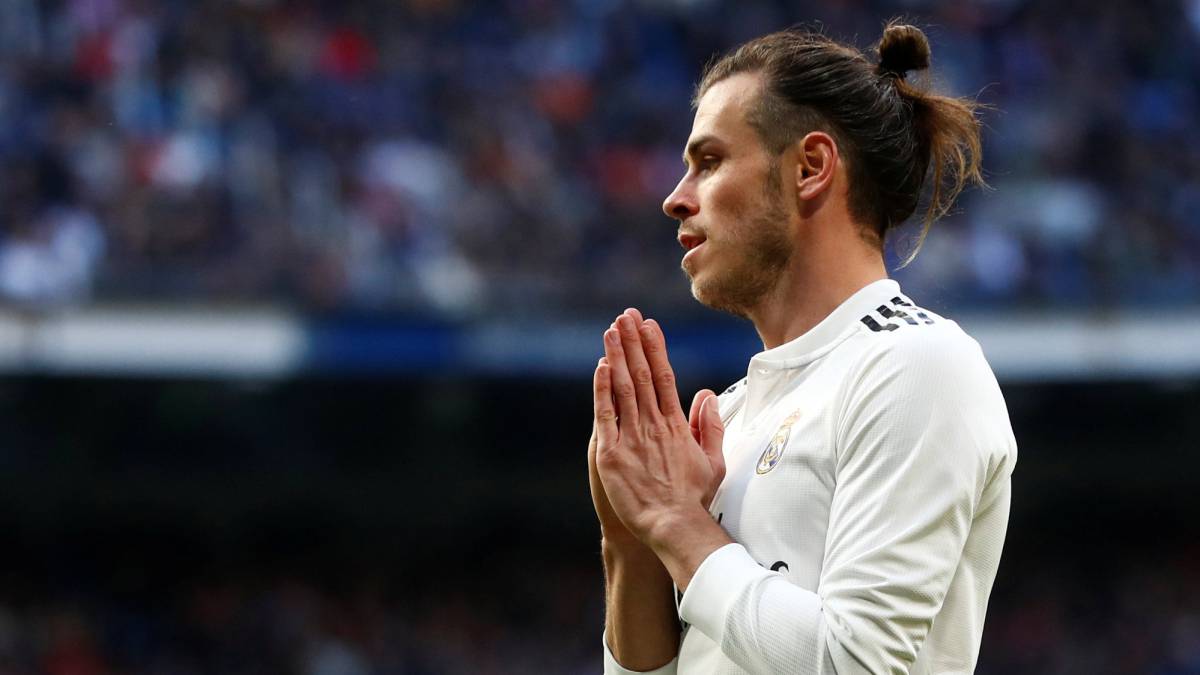 Gareth Bale hurries his last hours as a Real Madrid player. According to Jugones, the Welsh footballer said goodbye on an "emotional morning" to all his teammates in Valdebebas before heading to London to sign again with Tottenham. The number '11' was trained inside the facilities, but, after that, he met with his teammates in what everything indicates that it will be his last day as a madridista.
Meanwhile, Real Madrid is already preparing its goodbye. In the official club store, the shirt with Bale's 11 on the back is not sold. Of course, there is still no official communication, which is expected for the next 24 hours. Both he and Sergio Reguilón will catch a flight to the British capital tomorrow to sign their new contracts with the team led by José Mourinho.
It is still unknown how much salary Tottenham will pay for taking over the services of the Welshman. The Independent points out that it will take care of half of its tab, about 15 million euros gross, and that it would pay bonuses based on performance. Other British media even point to the full payment. Be that as it may, Bale's stage at Real Madrid comes to an end after seven seasons and, if nothing goes wrong, he will have spent his last hours in Valdebebas.
His march provokes a dance of numbers
As AS has learned, Bale's march leaves the '11' free and there are two candidates to inherit it: Vinicius and Asensio. The Brazilian wants him, but the Balearic has preference to choose him by seniority in the club. His imminent departure favors that such a dance can proceed. In the event that either of the two footballers play the weekend with their current number, it would prevent the subsequent change, by championship regulations.

Photos from as.com