Bale costs Madrid 23,800 euros per minute
With his transfer to Tottenham, he will relieve the accounts of Madrid, who paid him € 30M last season for playing only 27% of the possible minutes ...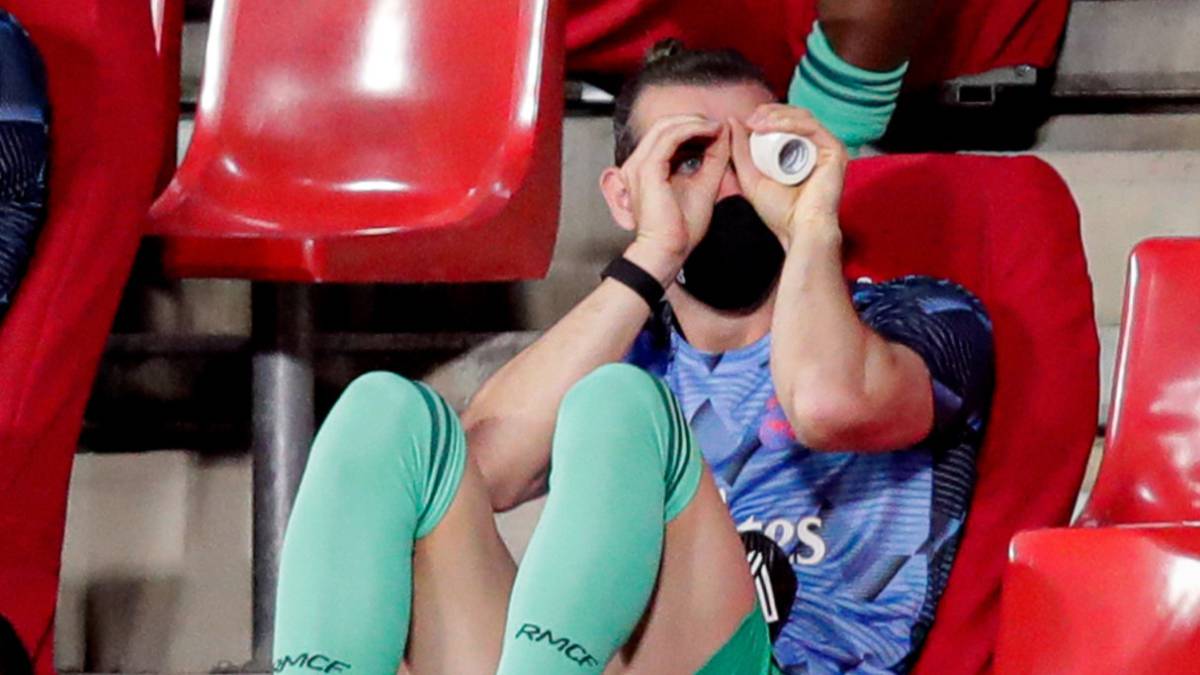 Gareth Bale cost € 101m and has so far left behind a small collection of key goals, an extensive medical history and more off-sport controversies than Madrid would have liked. The Welshman cost the club 30 million gross last season to be on the pitch just 1,260 '(27.5 percent of the possible). Every minute of Gareth costs Madrid 23,800 euros ... 444 444
Of his iconic images, two have defined him above the rest. The great goal against Barcelona in the 2014 Cup final where he defeated Bartra with a career for the annals of this sport. The other, his Chilean to Liverpool in the Thirteenth that rivaled with the one that Cristiano did months before against Juventus. That final, by the way, in which he claimed after receiving the MVP of the match and in front of all the microphones that were put in front of him that he wanted to play all the games ... 444 444The disagreements with Zizou
With Zidane there was a fracture that worsened that day. It has not been resolved, the sports contribution of the Welshman is insignificant for his mammoth salary and hence the urgency of Madrid to find him another team after the Chinese fiasco last summer. Bale negotiated with two clubs and Zidane released his famous phrase, that he preferred that Bale leave "better today than tomorrow."
Bale is very close to making a hiatus in his career as a Madridista (he has a contract until 2022) as he has accumulated 105 goals and 68 assists in 251 games dressed in white since he signed six years ago. In that period he has raised four Champions League, two Leagues, one Cup, three European Super Cups, one for Spain and four Club World Cups, where he was top scorer in the 2018 title.
Photos from as.com