Bale agrees to go on loan to United
He welcomes borrowing from Old Trafford, according to The Times. The Red Devils are looking for alternatives for the attack against Dortmund's "no" to transfer Sancho.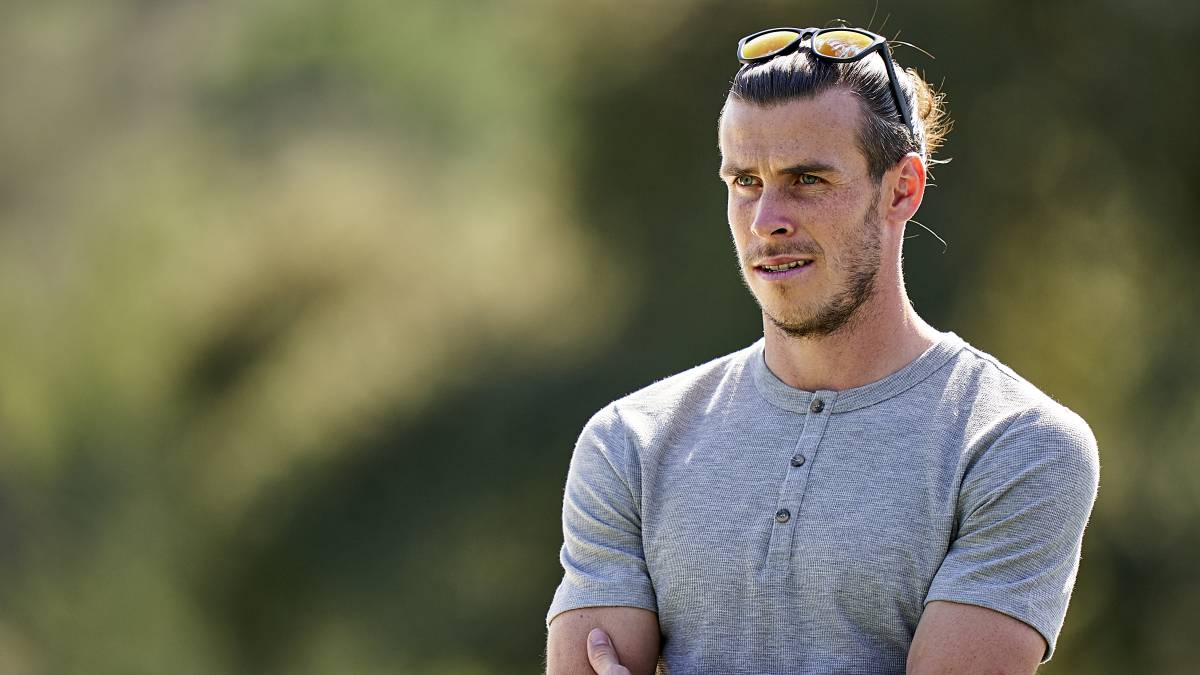 There are three weeks left until the transfer market closes and Madrid does not lose hope of finding a way out for Gareth Bale. And the Welshman also in finding a formula that satisfies his claims and those of the club. The player is now ready, according to The Times, to leave on loan to Manchester United. That is their position. Another issue, no less, is that the clubs agree on the conditions and these convince Bale, who remains firm in receiving the 15 million euros net that he earns per season in the white team. Bale's environment, according to the British newspaper, qualify the move as unlikely, but at Old Trafford they handle it as an alternative if they do not get the signing of Jadon Sancho.
The Red Devils persevere in taking over the English international, but, according to the information published in England, Dortmund does not lower their claim to raise 100 million pounds (108 million euros, to change) for the end. An amount that United is unwilling to bear in a market depressed by the ravages of the coronavirus.
Sancho, 20 years old (and which is valued at 117 million euros, according to the market value assigned by Transfermarkt), is a long-term bet on one of the figures of the future and now of the English team. Bale, on the other hand, has already turned 31. But in England they are still confident that they can bring the Welshman out for two more years of good football. And we must not ignore the commercial pull that still drags throughout the United Kingdom, where it is the image of the telecommunications company BT. It is not a minor aspect.
"For me, what Bale needs is to go back to the Premier League. He needs to be in the Premier again and start playing football. I think he has a lot to offer and if he goes to a great club like Manchester United a couple of seasons, "said recently Tim Sherwood, who was footballer and coach of Tottenham and Aston Villa. Of course, he said: "I would go for Bale with the freedom letter." A formula to make it easier for United to balance the accounts with the salary of 15 million euros net per season that the Welshman defends tooth and nail. On October 5, market close and final verdict.
Photos from as.com