Bale's agent: "We are negotiating with Tottenham"
Jonathan Barnett, the representative of the Welshman, revealed to BBC Sports that they are in talks with Real Madrid and Spurs, where he wants to return.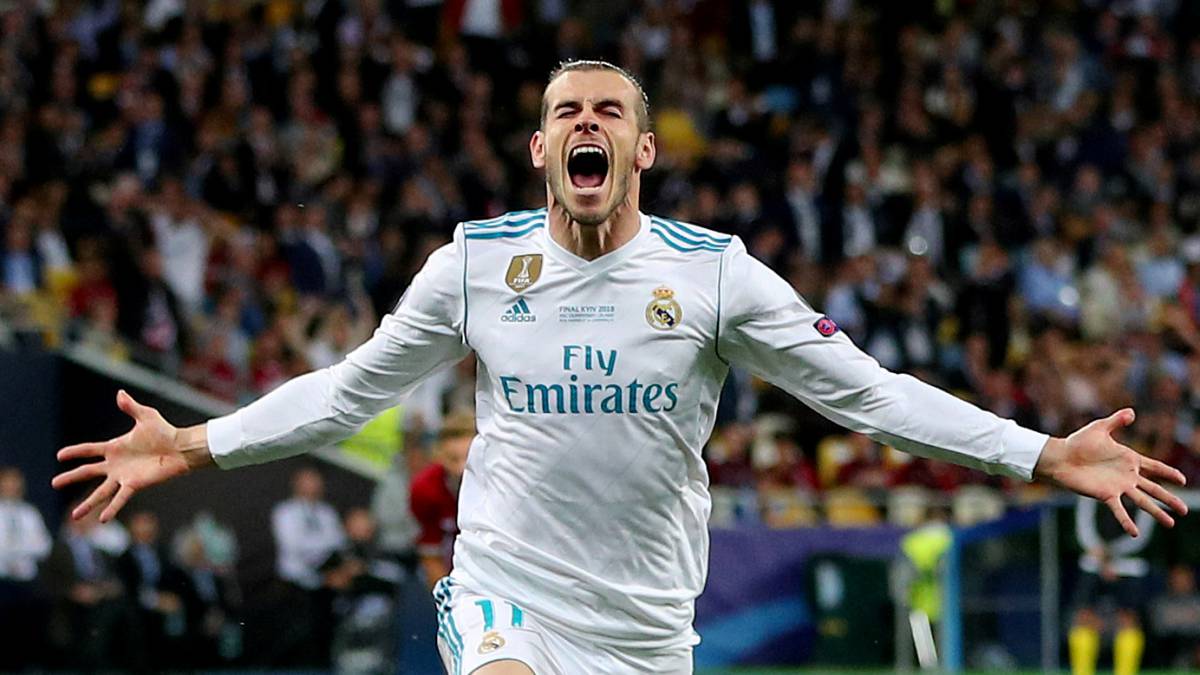 Gareth Bale's time at Real Madrid comes to an end. Everything indicates that, after several seasons in which his departure has been rumored, this transfer market is the one that will end 7 seasons at the white club. The Welshman's agent, Jonathan Barnett, has spoken with BBC Sports about the situation of his client and has been clear: he wants to go out and has a destination.
"Gareth still loves the Spurs," said the agent. But he has not only confirmed his love for the club, but that it is his preferred destination and that there are already negotiations between clubs for the Welshman to return to the London club. "We are in talks (Real Madrid, Tottenham and the agent). It is where he wants to be," he said.
The Welsh footballer has played 251 matches as a Real Madrid player, in which he has scored 105 goals and distributed 68 assists. However, despite having been in the first white team for 7 years, he is not a player loved by the fans. In recent years there has been a lot of controversy around his figure, due to his continuous injuries and his lack of professionalism at certain times, even refusing to play matches.
In this way, Bale could return to the club where he fell in love with all of Europe. In 2013 he left Tottenham on his way to Madrid for 90 million euros, after 6 magnificent seasons in which he started as a full-back and astonished locals and strangers. If he left, he would go with two Leagues, four Champions League, four Club World Cups, three European Super Cups, two Spanish Super Cups and a King's Cup. There will always be the thought that it could have been more.
Photos from as.com