Azarenka: "All tennis players who have been mothers are heroes"
The Belarusian, who surpassed her compatriot Aryna Sabalenka, vindicated the role of the players who reconcile their career with family life and taking care of their children.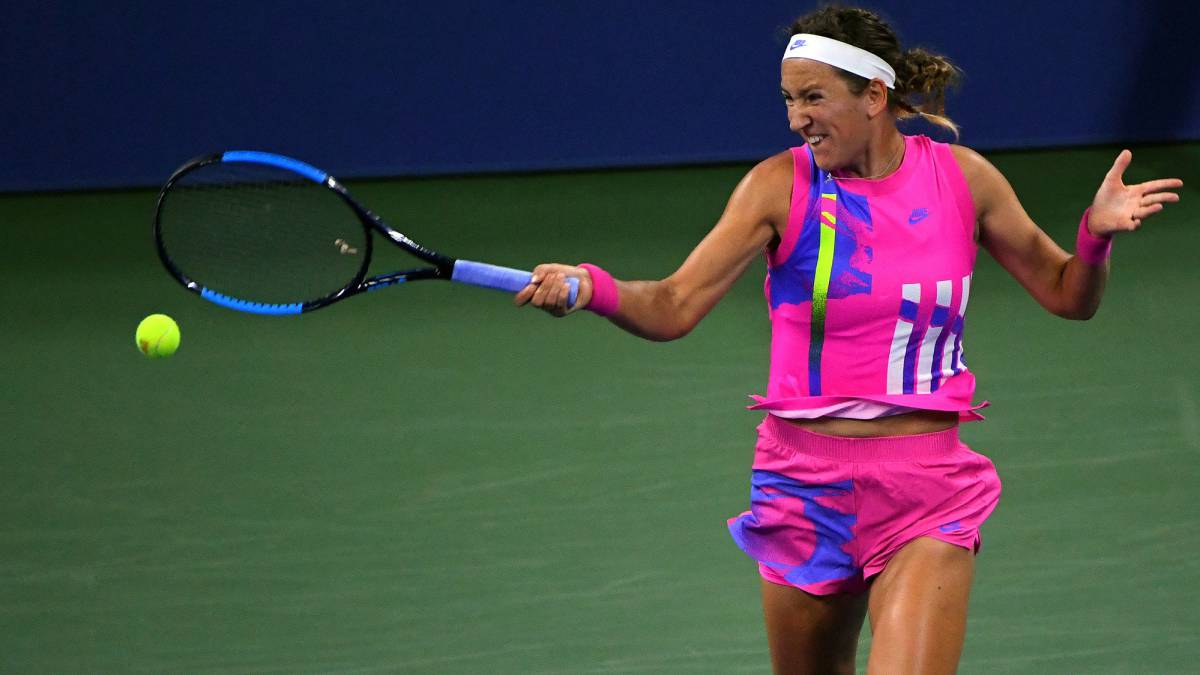 Belarusian Victoria Azarenka went on Thursday to the third round of the US Open and considered "incredible" the number of competitors who, like her, reconcile their professional career with family life, claiming to women that "they are capable of fulfilling their dreams and reconcile motherhood ".
Azarenka, a former world number one who won the Cincinnati tournament last week played on the same courts in Flushing Meadows as the US Open, defeated compatriot Aryna Sabalenka in straight sets tonight, who entered the main draw as fifth head of series.
The 31-year-old Belarusian said she felt confident in the US Grand Slam after winning what she described as her "first title as a mother" and saw only a "matter of time" advance in this competition, in which she applauded that there are more players than They have decided to have children, one of them the former champion Serena Williams.
"Seeing that increase in women who can fulfill their dreams and balance motherhood, I think they are all heroes," explained the athlete, who said she wanted to be "an example" for her son, who is almost four years old.
On the court, she pointed out that motherhood has changed her way of training and of getting mental for hard times because "if I was going to make this return, I had to do things differently" .
"I think the way I approach the track, fitness, everything related to my work has changed based on my perception. And COVID-19 has been a terrible thing, but it has given me pause and has allowed to review many things for myself, "he commented.
Azarenka was asked about various issues, from the crisis in Belarus, where she said she was in contact with her family and wished her compatriots had seen today's game, to her command of the Spanish language, about which she joked that she still does not speak "as Rafa "(Nadal) .
"My Spanish is improving and I know a lot of lyrics from a lot of reggaeton songs," he said with a smile.

Photos from as.com