Atlético's dressing room blesses the arrival of Suárez
Unlike the possible arrival of Cavani in January, the rojiblanco dressing room is excited about the forward. They believe that it is the missing piece after Griezmannn's goodbye.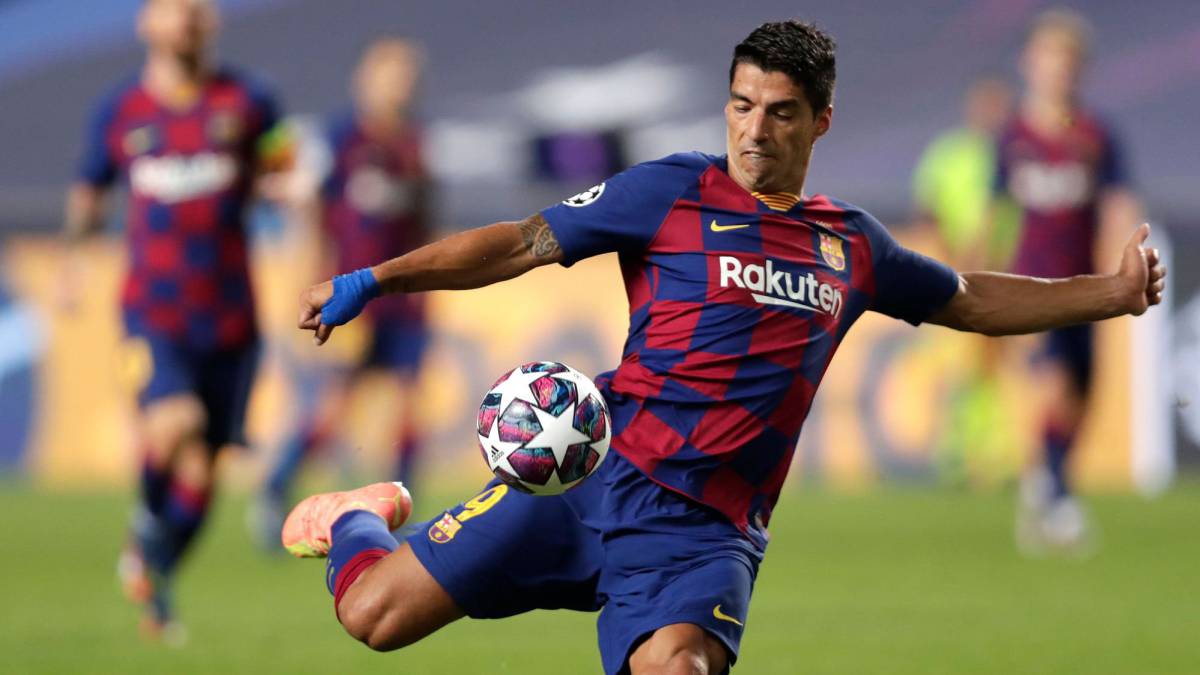 The possible signing of Luis Suárez by Atlético is progressing at a great pace and in the rojiblanco dressing room they are beginning to take it for granted. So much so, that within the squad they believe that the arrival of the Uruguayan would be a real success and an ideal way to increase in goals after Griezmann's goodbye in 2019. And the fact is that, still a culé player scored 16 goals in his last season , a priori, in which the worst level was. This opinion is on a collective level and contrasts with the possible arrival of Cavani in January, an operation that would not have sat all well with much of the dressing room.
Unlike Real Madrid, the rojiblanco club has already warned of several operations in a delicate market due to the coronavirus. A movement that, as long as a forward comes out, would not involve a high investment (as was the case with Cavani) for the entity nor would it greatly alter the salary scale.
Evidently, one of the players who knows Suárez best is José María Giménez. Your teammate will be one of those in charge of integrating you into a squad in which you are really excited. In few signings it happens that all parties think in a similar way and, this time, this does happen.
Photos from as.com