Andorra, in the box for the start of the Endesa League
Three Andorra players are injured a week and a half before the start of the League. Navarro cannot count on Paulí, Jelínek and Sy.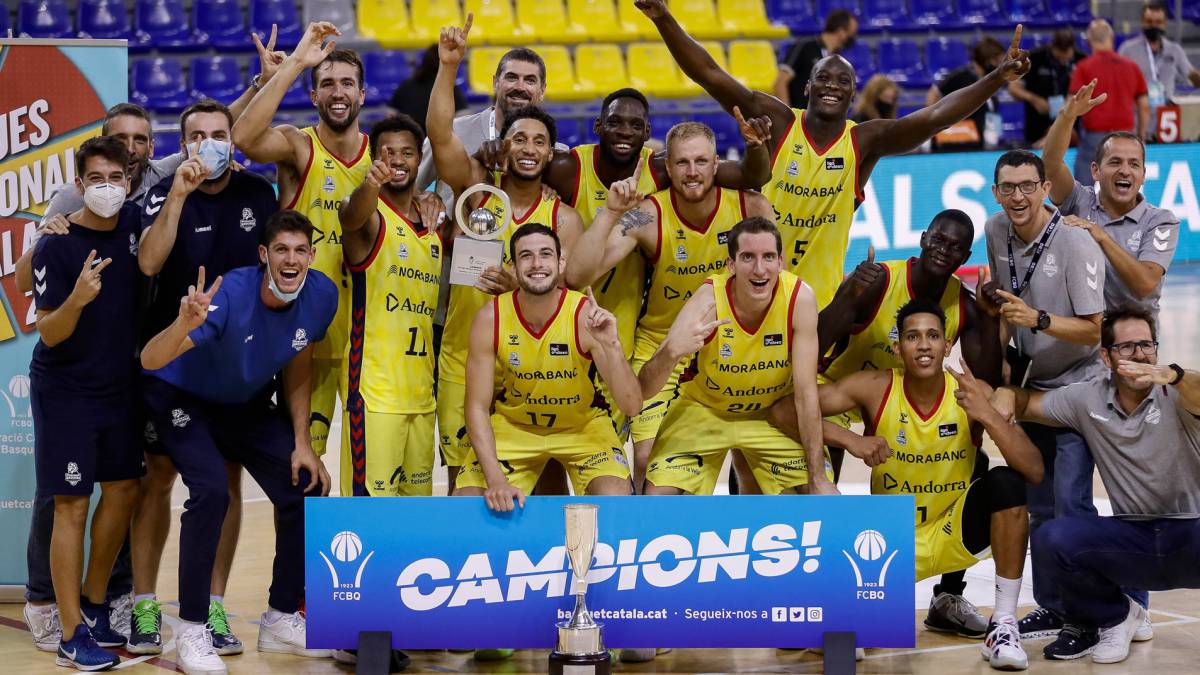 The victory in the Catalan League has been expensive for MoraBanc Andorra, in the form of injuries, since they have lost forwards Oriol Paulí and David Jelínek and power forward Bandja Sy through injury.
Two players will be away from the courts for a month: Oriol Paulí due to an injury to the right hamstring, and David Jelínek, due to a muscle tear in the right quadriceps. Both were injured in the semi-final match of the Catalan League against Joventut de Badalona.
The least serious injury is Sy, who will be out for two weeks due to a sprain of the anterior ligament of the right ankle. The Frenchman was injured in the last quarter of the final of the Catalan League against Barça. The three players will no longer participate in the last pre-season friendly, which MoraBanc will play next Friday at the Casademont Zaragoza court, nor will they be for the first ACB League match at Poliesportiu d'Andorra against UCAM Murcia.
Photos from as.com