Ana Carrasco will be operated on and will miss the rest of the season
The Murcian will be operated on "to stabilize the injuries produced in three vertebrae and thus allow a faster recovery".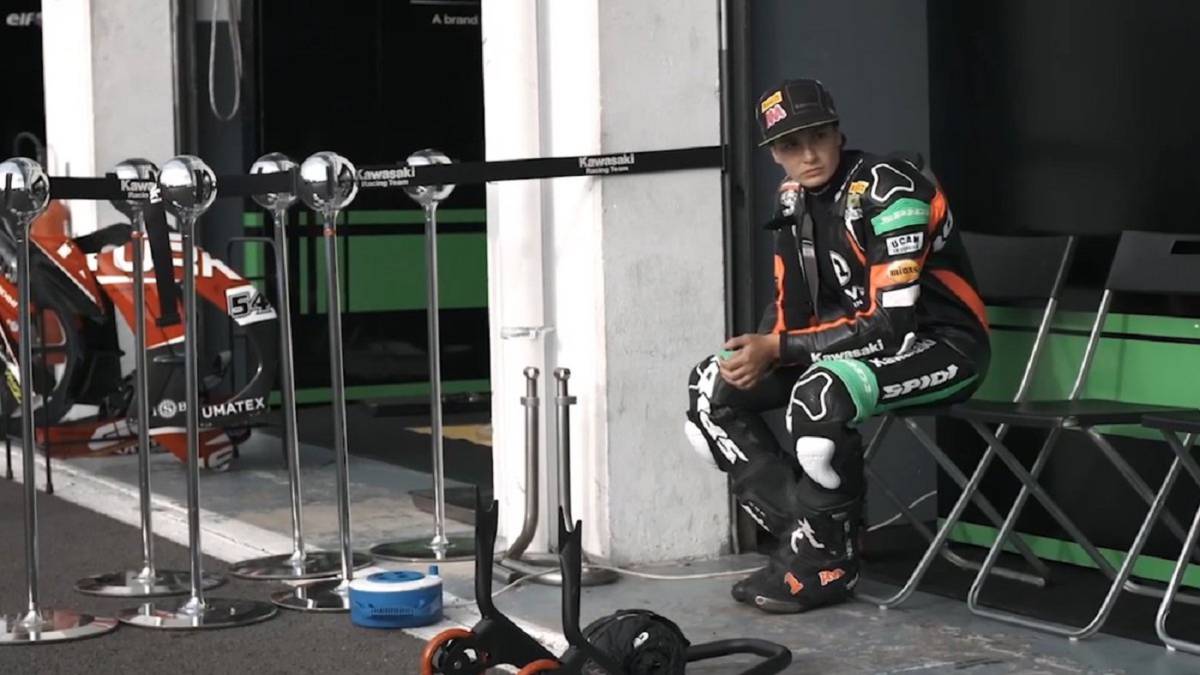 Bad news for Ana Carrasco. After the severe accident that she suffered on September 10 during tests in Portimao and in which she fractured two vertebrae, the Murcian pilot will have to be intervened "to stabilize the injuries produced in three vertebrae and thus allow a faster recovery", states a statement from his team, Provec Racing.
The operation will be carried out today, September 15, by Dr. Ubierna and her team at the Dexeus clinic and "if everything evolves as planned in a few days, Ana will be able to start walking and in a few weeks to start isometric exercises." Of course, the recovery will take about three months, so Ana will not be able to participate in any race other than the remainder of the Supersport 300 World Championship (she was fifth with 97 points) .
"It is considered appropriate to perform surgery to stabilize the fractures and allow early mobilization. The surgery will be performed under control of the function of the spinal cord at all times. We estimate that if everything evolves as planned, in 48 hours you could begin to sit up and to walk and the idea would be to authorize her to start isometric exercises after three weeks. It is estimated that in a period of 3 months she will be able to progressively incorporate into her professional activity. Once the fractures have healed, the removal of the material of implanted titanium ", says doctor Ubierna.
"Falls and injuries are part of my job as a pilot, for my part the 2020 season is over and tomorrow I start my '2021 preseason', I want to thank all the people who have helped me these last 5 days that there are a lot and those who will do it in the coming months, all of them already know who they are and I count on all of them for next year, also the thousands of messages of encouragement that I have received and they help me a lot ", says Ana Carrasco in your team's statement.
Photos from as.com