Alonso can get into a Renault in 2020: "We will see him"
Abiteboul, head of the French team, confirms the Asturian's desire to get into an F1 car and sees a test with the 2018 car as feasible: "We are seeing how."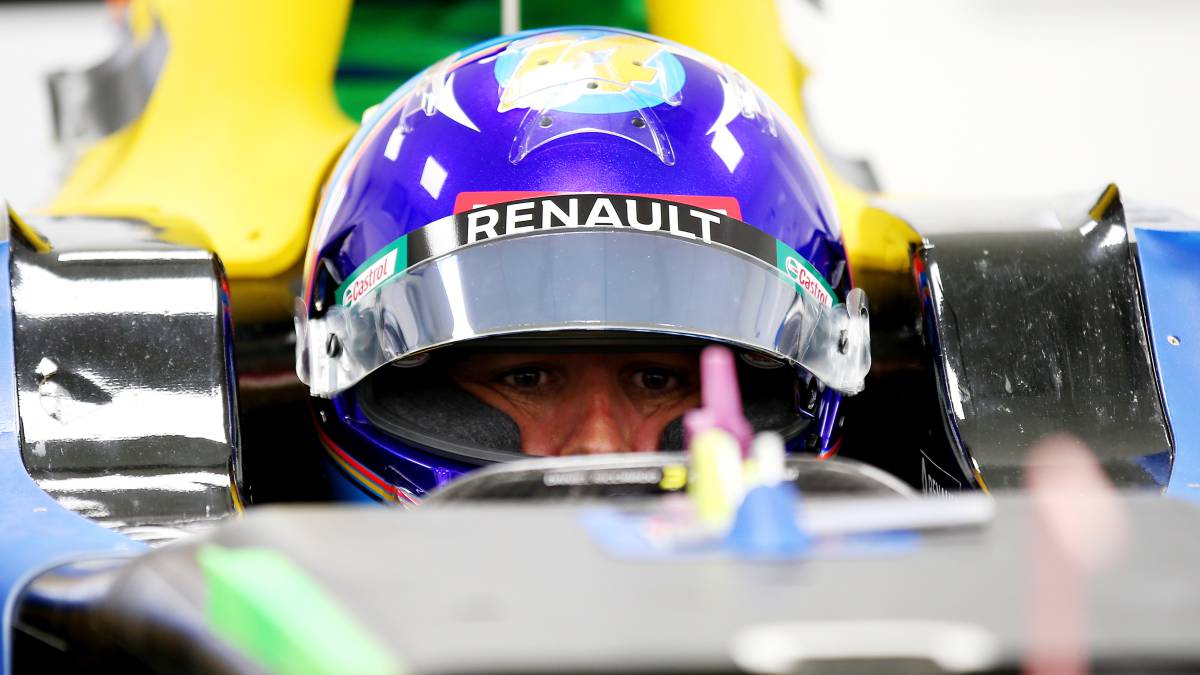 According to the words of Cyril Abiteboul, Fernando Alonso will get back into Formula 1 sooner rather than later, predictably in 2020, in a test program organized by the Renault team in the coming weeks or months. There are not many options in the sporting regulations and a test with the RS20 is complicated because it could only happen in Abu Dhabi, at the end of the season, in a session that is intended for young drivers. But on the contrary, there are possibilities with a 2018 car, the RS18, with the same work team that rode in Austria, with Ricciardo and Ocon, two weeks before the first grand prix of the year.
"What I can say about Fernando is that he definitely wants to drive again. We are seeing how, we are preparing the program. There are a couple of opportunities, taking into account the sporting restrictions", says the French, head of the team, that leaves a clue: "We have a car from two years ago that we can put on the track anywhere. We will see it in action, although I cannot say right now when and where it will be."
"It is extremely important for us to see the emotion in Fernando's eyes, his desire to improve. We have to work very hard to make sure he has the car he wants and deserves," said Abiteboul about the Asturian's visit to Enstone at early in the week. "We saw Fernando happy to be back in the team and back in action." A few minutes earlier, Renault had set the second fastest time of practice in Sochi.
Alpine driver in 2021
The Asturian joined Renault for the 2021 and 2022 seasons after a two-year break without Formula 1 that has led him to compete in Le Mans and the Dakar. The team will be called Alpine from next year, to promote the sports brand of the French manufacturer, and the car will be blue, white and red. The objective of the Asturian, to prepare as well as possible his second season at home, with a change in the rules before which it will be essential to start on the right foot.
Photos from as.com