Alonso and the possibility of testing the Renault F1 in 2020
This year, the Abu Dhabi test will be a single day and is intended for young drivers. The FIA would have to authorize any exceptions.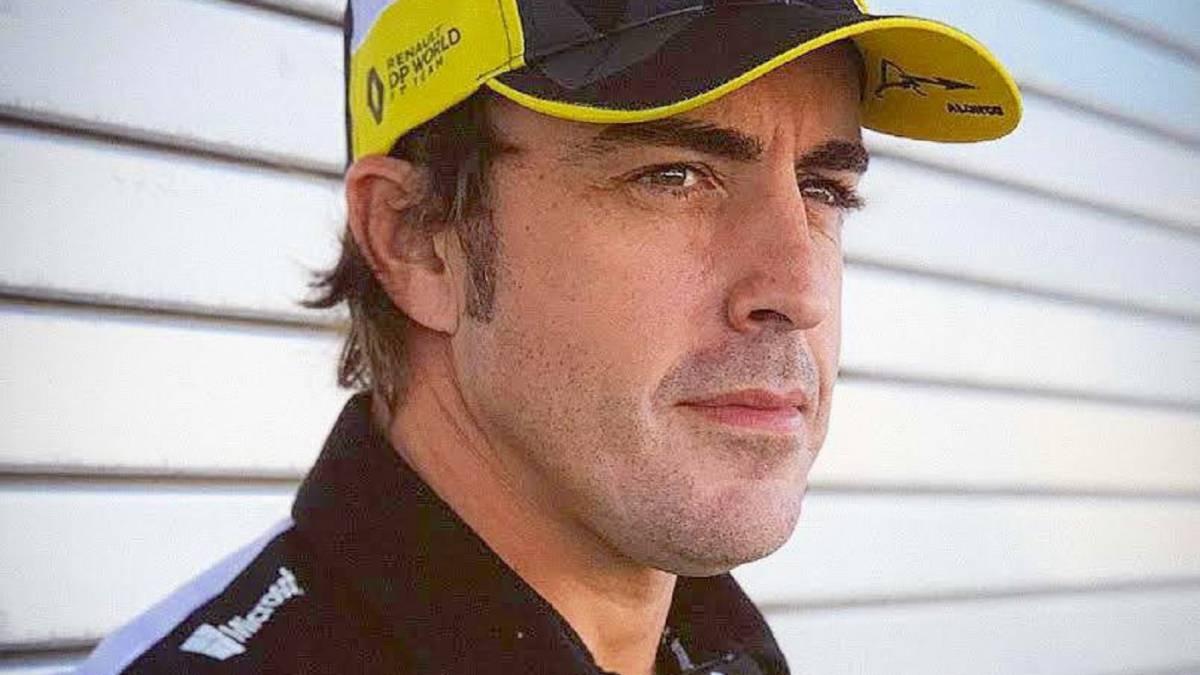 Fernando Alonso will, in principle, attend the Imola and Abu Dhabi Grand Prix this season with Renault. There will be two visits to Formula 1 in 2020 to follow the work of the French team and who knows if something else. That something else would be to get on the RS20 before the end of the year to have a contact with his mount for 2021.
For now the French have ruled out free training because it would be irrelevant, and the Abu Dhabi tests will be considered as a possibility. The problem is that, with the regulations in hand, this year those training sessions have been considered as exclusive for young drivers, without experience in Formula 1, and the FIA would have to expressly authorize it and disregard a regulation that they themselves approved in spring.
In the end, as is often the case in these cases, if the interested party wants to drive, they will try. Although, Alonso does not need any type of 'refreshment test' and in that both the Asturian and the team coincide. Likewise, this year it seems difficult for drivers who change teams to be able to debut with their new cars on that single test day (in principle, December 15 or 16). Nor Sainz with Ferrari, Vettel with Racing Point or Ricciardo with McLaren, at least, as long as the function of these tests is not modified. They won't have to test tires because the Pirelli compounds will be identical.
Photos from as.com