Champion Naomi Osaka vindicated the memory of African-American victims of racism and showed leadership during the New York bubble.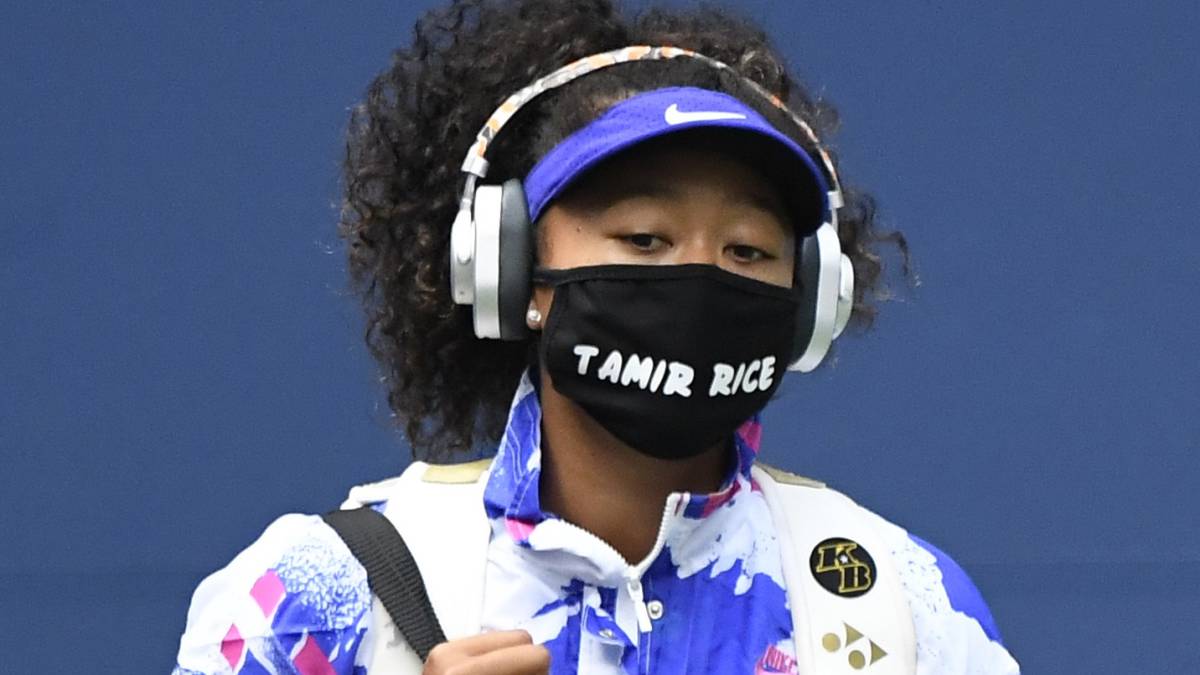 Instant after winning her third Grand Slam, second at the US Open, Naomi Osaka lay down on the track at Arthur Ashe Stadium, carefully ("So as not to injure me," she said), because she hadn't done it in her previous triumphs and wanted to know "what the champions saw when they collapsed". Then, at the trophy ceremony, he was asked about the message he had wanted to give in his appearances on the court during the tournament: seven games and seven masks with seven names of African-American victims of racist violence in the United States. "The important thing was the message that people received. Because the goal was to get them to start talking, "Osaka responded.
Thus, with her peculiarities and that genetic shyness of a Japanese that gradually expires, the new world number three showed leadership during the three weeks of tennis in the New York bubble. "I've been inside, so I'm not sure what was really going on outside, but I could figure out what was happening on social media, so the more retweets, the more people talking about it (racism)", added
Apart from the sporting merits that she reissued with her arrival at the Western & Southern final, which she did not play due to physical discomfort, and the title at the US Open, with which she equaled Kerber as the fourth active tennis player with the most wound of Grand Slam, Osaka became the leader of the tennis players' reaction to what happened in the North American country with black people like her, daughter of a Haitian, Leonard François. He announced that, in protest, he would not participate in the W&S semi-finals in Flushing Meadows. Before being an athlete, I am a black woman. And as such I feel that there are much more important problems that need immediate attention, instead of watching me play, "he said. His gesture led the tournament to suspend the day of Thursday, August 27. After speaking with the organizers and the WTA, the Japanese decided to play against Mertens on Friday and won. That day he still did not have his protest masks and came out with one of Venom, although he did wear a shirt with the legend Black Lives Matter (Black lives matter) .
It was at the US Open when Osaka wore her famous masks with the names of Breonna Taylor (26 years old), who died this year in a shootout between police officers and her boyfriend; Trayvon Martin (17), killed by a gunshot in 2012; George Floyd (46), suffocated by a law enforcement officer on May 25; Philando Castile (32), shot by an officer in 2016; Elijah McClain (23), strangled by policemen in 2019; Ahmaud Arbery (25), shot dead in February 2020; and in the final, Tamir Rice (12), killed by another policeman in 2014. "The quarantine made me think a lot about things, what I want to achieve and how I want to be remembered," says Naomi, who at 22 points to Heir to Serena Williams as head of women's tennis.
Photos from as.com