The Renault brand announces its jump to the WEC LMP1 category from 2021. For now, they are not considering having Alonso at Le Mans.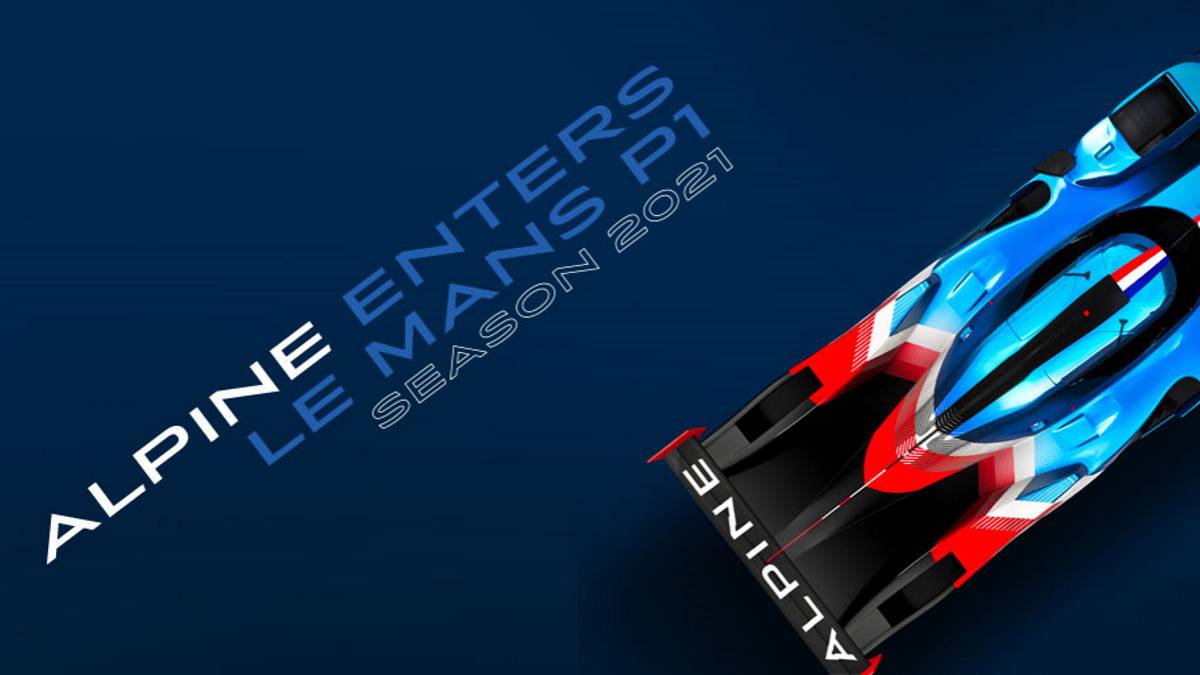 Take advantage of the wave while it lasts, that's what Alpine is trying to do now that it's 'hot'. The sports car brand of the Renault group is on the lips of many after the Formula 1 team confirmed its reappointment from next season, especially considering that it will have Alonso in its ranks, with the focus of media attention that that supposes. Well, now they continue to take steps in that new competition strategy after the arrival of Luca de Meo, their CEO, this time in the Endurance World Cup.
Alpine has been running the WEC with Signatech since 2015 (they have won Le Mans three times in LMP2) and from next season it will do so in LMP1, the main category. "It is a natural step for us, Renault has high ambitions with the brand and the new regulation is an opportunity that we could not miss. It is the perfect time," says Patrick Marinoff, CEO of Alpine, in a video conference with AS and others. Spanish media regarding the project in which they will have to live with the new Hypercar.
"It will be a David against Goliath, but we like to be the losers," adds Marinoff about a company that seems difficult when facing rivals such as Toyota (the favorite) or ByKolles. They will do so with an Oreca chassis colored with the French flag ("We want to bring the tricolor to the highest level of motorsport"), with the collaboration of the F1 team in some aspects and with the hope that the FIA will make good use of the 'Balance of Performance 'so that "there is balance between the LMP1 and the Hypercar" and they can compete.
No plans for Alonso in the WEC
Who will be his pilots? They will race this weekend at Le Mans with the Brazilian Andre Negrao and the French Pierre Ragues and Thomas Laurent, and they will be the ones with the greatest ballots to move up the category together with the brand. What is certain is that they will not take Alonso back at 24 Hours: "It is a matter that is not on the table. It is part of our F1 project and there are no plans to have him in other categories at the moment." The Asturian only wants to F1, but in the future, who knows.
Photos from as.com