A break for Jovic: called up again by Serbia
In the media due to his situation in Madrid, which is trying to find a way out this end of the market, he has received the second call followed by his selection.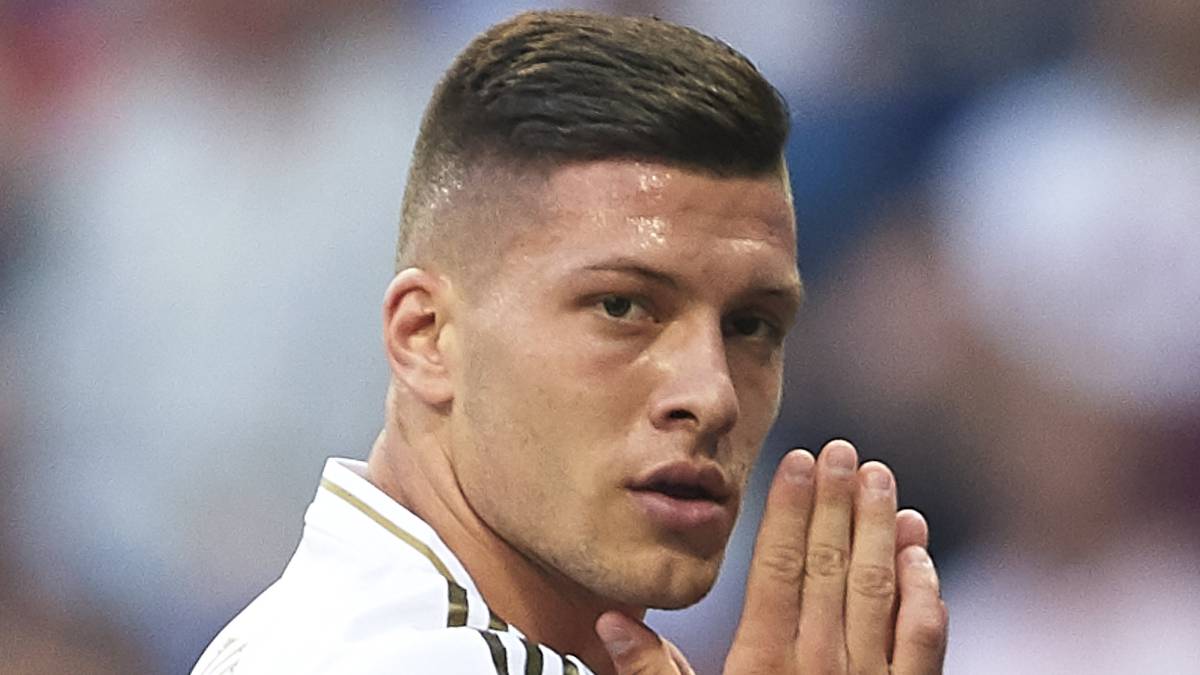 Luka Jovic (22 years old) is in all the headlines in recent days due to his situation at Real Madrid, very much in the air. This Thursday, however, he was very happy: he has entered the list of 30 called by Serbia, which is his second consecutive call with his country's team, to which he returned at the beginning of the month after almost a year of absence .
Ljubisa Tumbakovic thus renews the confidence of the forward, who nevertheless left no minutes in the September window. Now he requires him for the triple appointment in October, on the 8th against Norway in Oslo, on the 11th against Hungary in Belgrade and on the 14th against Turkey in Istanbul. The first game, with Odegaard on the other side, will be decisive for the Serbian options to be in the Eurocup; the other two will serve to try to straighten the course in League B of the League of Nations, after having fallen (3-1) with the Russians and not going beyond the tie (0-0) with the Turks.
Before that, Jovic's future at Madrid will be resolved. The club, in the absence of minutes (only 247) in its first white season, prefers to give it up in this 2020-21. Confidence in him is maintained due to his age and potential, but it is also understood that it is a measure to be taken. The decision bears the signature of Zidane, who in a meeting with the forward offered him his vision and recommended that he go on loan. The problem is that in recent months many trains have been missed (Naples, Monaco ...), which reduces the attractive destinations at the moment. Until October 5, anything can happen ...
Photos from as.com