Zverev: "Ferrer has exceeded all my expectations"
The number seven in the world was full of praise for the Spanish after the first month working together. "He does whatever it takes to improve my game, he's very special."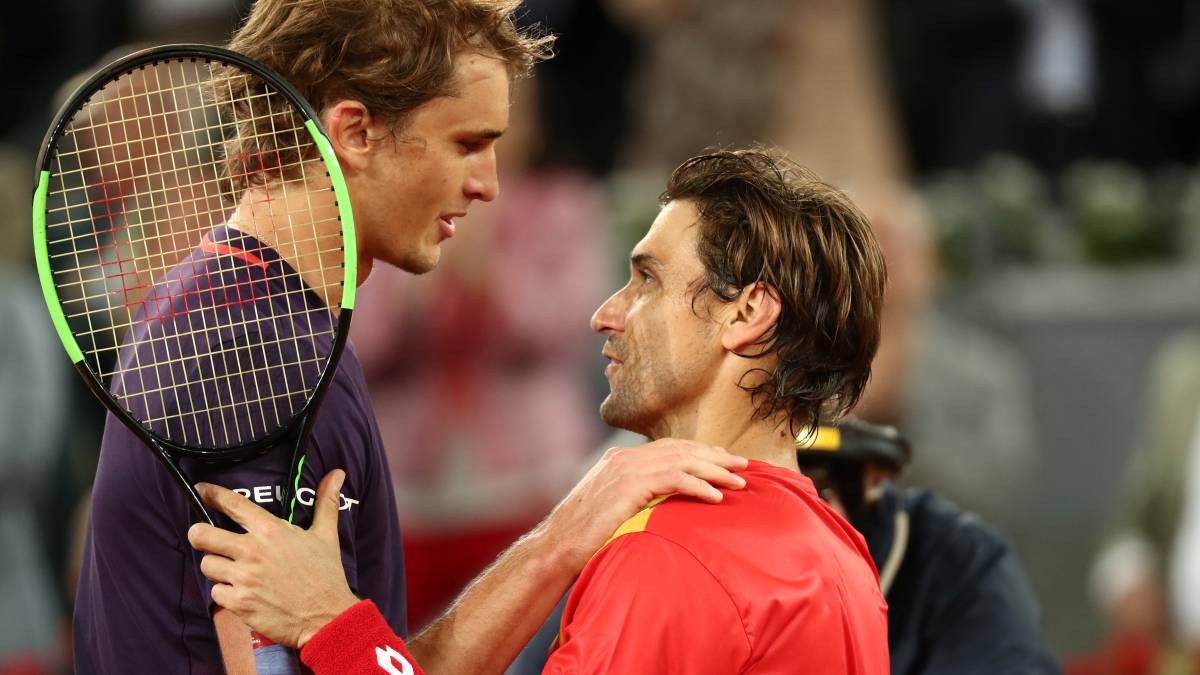 In 2020, one of the most surprising moves in tennis was the signing of David Ferrer as Alexander Zverev's coach. The German had the Alicante to test for fifteen days and, after the good feelings found, both decided to extend their agreement for the remainder of the season.
Zverev is in New York, where he finally decided to go after many doubts, to play the Cincinnati Masters 1,000 and then the US Open. In the preview of the tournament, the German commented on his impressions of the first month working with Ferrer. "It's exactly the same as on the court. I can't ask for more. He was known to be the greatest competitor in the world. He is exceeding all expectations I had. Working with David is great. So far, he is one of the best partnerships I have. I have had. Our personalities are similar, we get along very well and during the European tour he will be there. Unfortunately, he could not come to New York, but I am excited about what awaits us ", declared an excited Zverev.
Ferrer is not in the Big Apple bubble since his agreement with Zverev limits the European tour. Despite this, the German confesses to have learned a lot in recent weeks. "We faced each other eight times, he knows what I need to improve. He came with a notebook and told me what was good and what was not, he is extremely organized. He is doing whatever it takes to improve my game, that is something very special. I am enjoying myself. of him and I have loved every second so far, "said the world number seven, who will face Andy Murray in his first match at the Masters 1,000 in Cincinnati.
Photos from as.com