Zverev and Auger-Aliassime enjoy themselves in the US Open player lounges
Both tennis players showed how these spaces are enabled by the organization of the US Open for players in the 'bubble' of New York.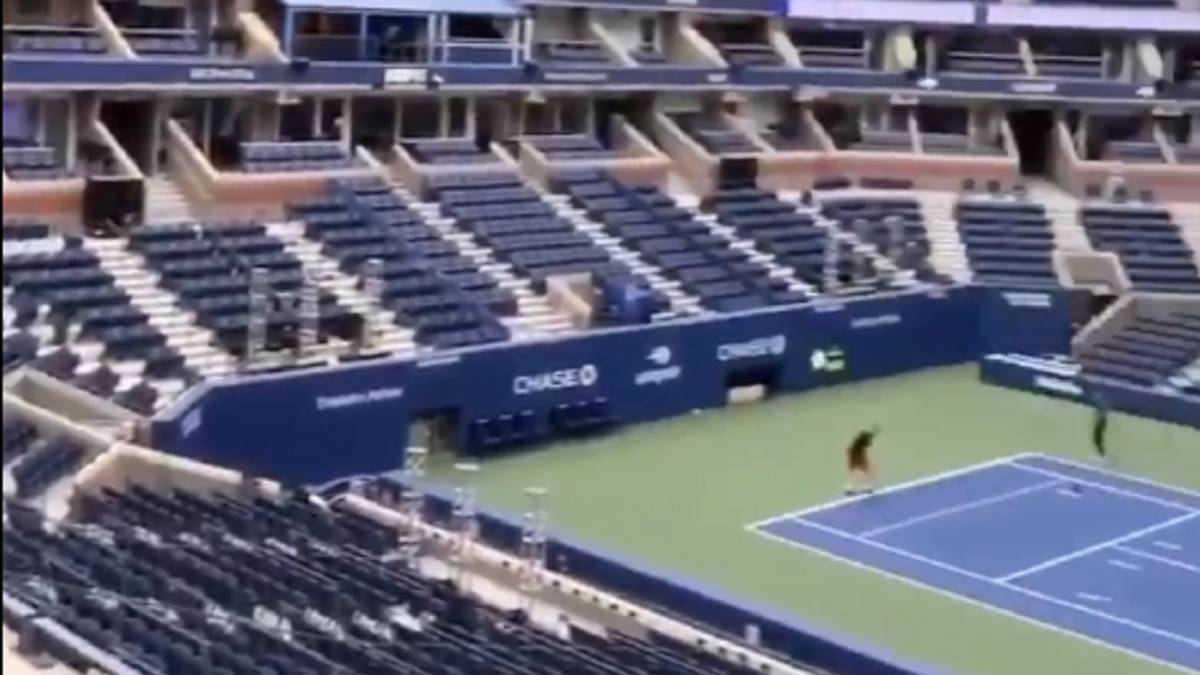 The tennis players who will play in the coming weeks at the Western & Southern Open and the US Open at the USTA's venue in Flushing Meadows (New York) continue to adapt to the new developments they will have to respect in the New York 'bubble'.
One of these new features of the tournaments, which will be played without an audience in the stands, is the provision of VIP lounges for the players who attend the tournament. The Canadian tennis player wanted to show what the interior of these areas is like within the Arthur Ashe Court of the enclosure.
In the Auger-Aliassime video, Alexander Zverev also appears with the members of his team in their corresponding VIP area, although without a shirt, which led to a comical situation. "What does this guy think he's doing? Put your shirt on, man!" the Canadian jokingly yelled at the German.
Photos from as.com