Zinchenko comes out in defense of his wife for Guardiola
Vlada Sedan, a partner of the 'citizen' side, criticized the Spanish coach and the player explained what happened: "I was reacting to his disappointment as a fan."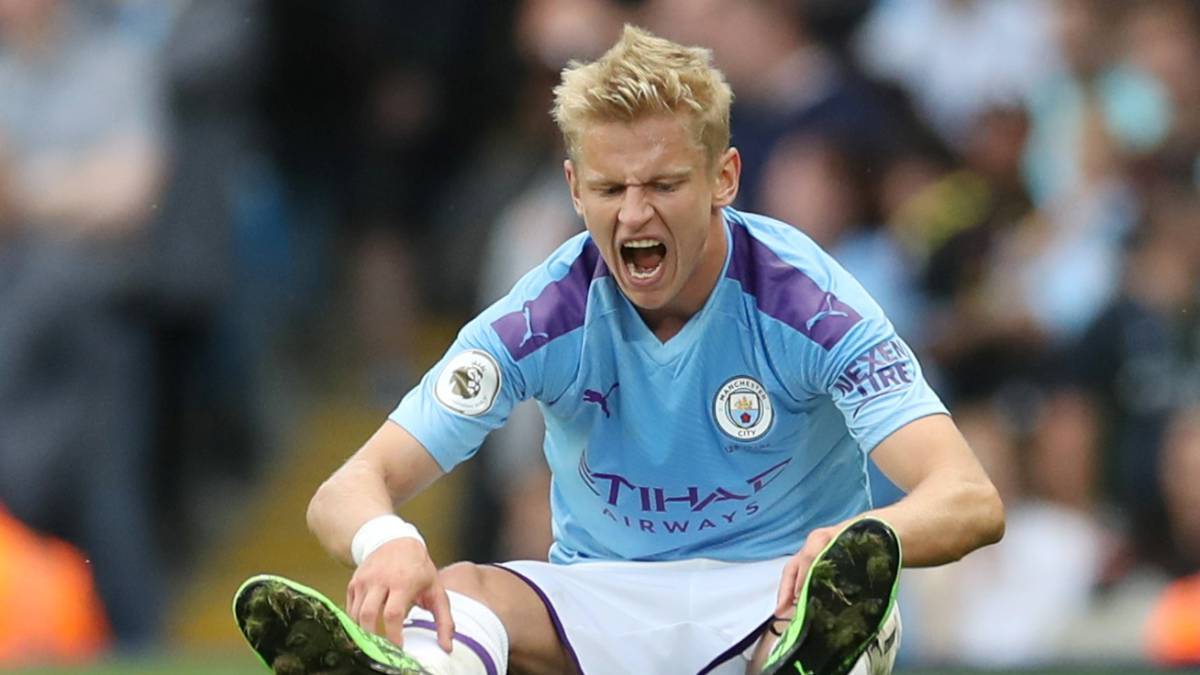 Oleksandr Zinchenko, Manchester City footballer, has come out in defense of his wife Vlada Sedan, a Ukrainian television journalist, after several comments from her after the elimination of the English from the Champions League in which he criticized the work of Pep Guardiola: "Maybe I don't have the right to say this, maybe Zinchenko forbids me, but this is completely Guardiola's fault. At such a crucial moment, do a tactical experiment ... Why play with three centrals?", He said.
The 'citizen' player has issued a statement explaining the situation: "I have to say several things. First of all, in my interview I do not want to say that the coach was wrong for trying a change on the night we lost against Lyon. number one. Secondly, about my wife. Besides being a journalist, she is a fan. She has traveled with us to away games and at home all season because she is a City fan, "explains Zinchenko. "He gave his opinion like all the fans do because he wanted us to have done better. I understand that as my wife is, I should not have published that on social networks, but she was not giving a journalistic opinion about the coach, but was reacting to her disappointment as a fan ".
And it ends like this: "I have been writing this since my wedding and instead of enjoying such an incredible moment I have to do this so that we can turn the page and leave it as it is. I hope you understand" .
Photos from as.com