Zanardi leaves ICU with "significant clinical improvements"
The former pilot of different disciplines, including F1, and Paralympic medalist is fighting for his life after suffering an accident with his 'handbike'.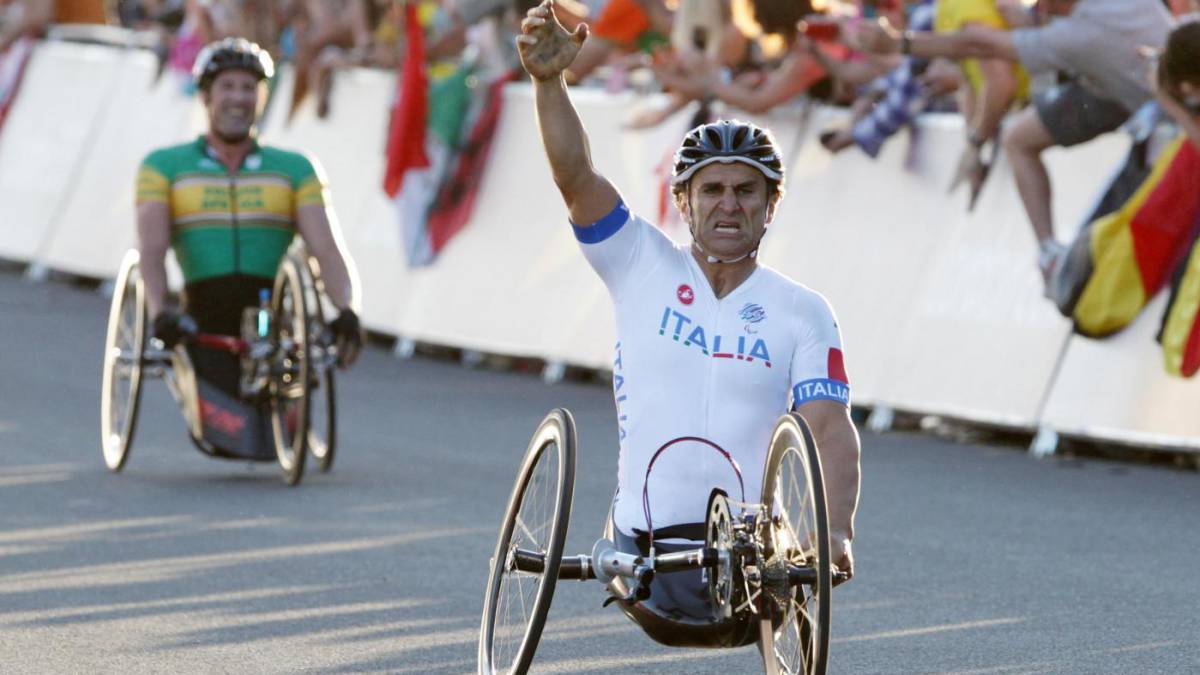 The condition of Italian Alex Zanardi, former Formula 1 driver and Paralympic cycling champion, has undergone "significant clinical improvements," according to the Milan hospital where he is still hospitalized. Zanardi, 53, has been fighting for his life since June 19, when he crashed his handbike into a truck during a competition in Tuscany.
"The patient has responded (to intensive care treatment) with significant clinical improvements," San Raffaele hospital said in a statement. As a result, Zanardi is no longer in intensive care and "is currently being cared for and treated" in a semi-intensive care department, the hospital added.
Zanardi, who suffered severe brain and cranial injuries, was initially hospitalized in Siena, where he was operated on three times and kept in an induced coma for weeks. On July 21, he was transferred to a rehabilitation clinic, but his condition worsened again, leading to hospitalization in San Raffaele on July 24 and a fourth surgery the following day.The Italian has been disabled since 2001, when he lost both legs in a CART Championship accident at the German EuroSpeedway Lausitz circuit. After that near-fatal accident, he switched from car racing to para-cycling and won four gold and two silver medals at the 2012 and 2016 Paralympic Games.
Photos from as.com