Young squad with a future: only Costa and Felipe are over thirty
Atlético 2020-21 will be very similar to the current one. The base of Simeone's team still has many years ahead to perform.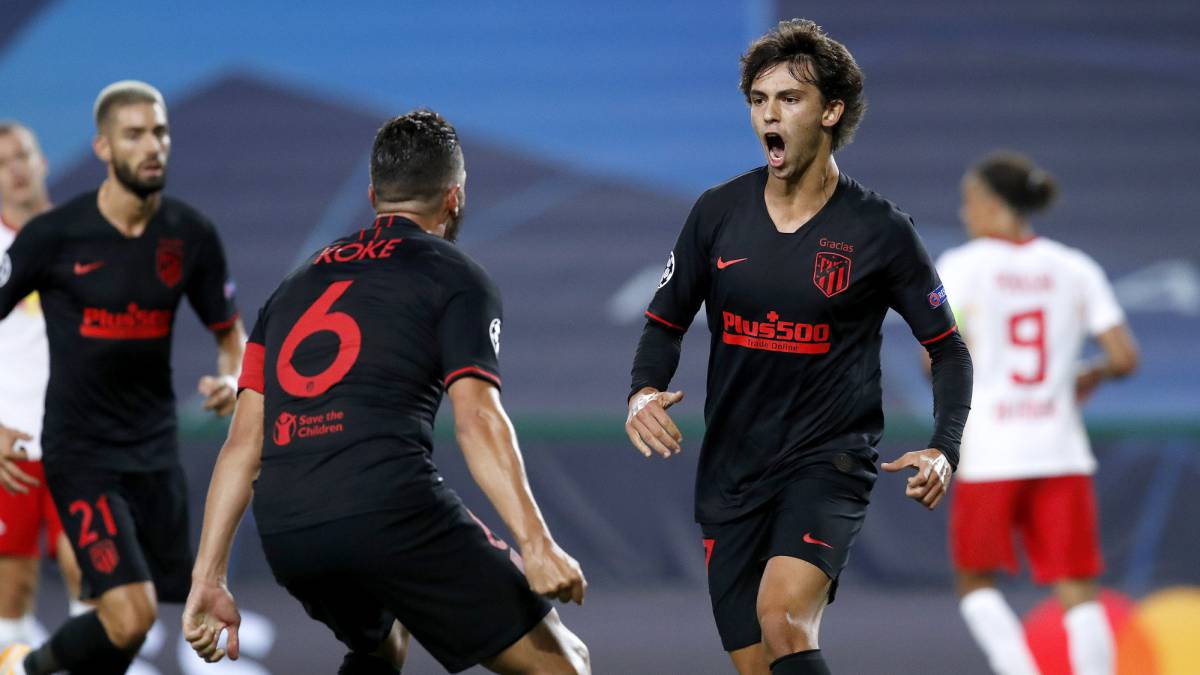 Atlético will offer very few new faces in their squad for the 2020-21 season. The crisis caused by the COVID-19 pandemic forces clubs to tighten their belts, but in the sports management of the Madrid club they are not worried. The rojiblanca squad has quality and, in addition, the vast majority are in the prime of their careers. In this sense, there is total confidence in the members of the campus. And both Simeone and Andrea Berta understand that the second year will be much better for the new players this season: the Felipe, Lodi, João Félix, Marcos Llorente, Trippier ...
Atlético's squad still have many years ahead of them. Players who are important to Cholo have several seasons to perform. Thus, Oblak is 27 years old and is the same age as Thomas and Morata. Two years less have Giménez, Saúl and Correa, fundamental players for the Argentine coach. Hermoso, whose future on the team is uncertain, is also 25 years old. Carrasco already seems like a veteran, since he was at Atlético and went to Chinese football, although he is young: 26 years old. He is another footballer that Cholo has great faith in. Lemar, 24, can offer a lot of performance for his age, although his time at Atlético seems finished. Especially significant are the cases of João Félix and Lodi, two players who must have a specific weight not only in the next season but in several more. The Portuguese is 20 years old and the Brazilian is 22. His replacement on the left wing, Manu Sánchez, has 19. Saponjic, whose presence has been testimonial and could also leave, has a rope for a while: 23 years.
Above thirty are only Diego Costa, who at 31 is still a very important player for Simeone, and Felipe, one of the revelations of the Madrid team. Herrera, another of those who could leave, is 30 and his experience is important for the group, although he has not yielded all that was expected of him. Vitolo is the same age.
And close to thirty are several footballers: Koke, Arias and Vrsaljko (28) and Trippier (29). Players who bring seniority to the group and from whom Cholo can still get a lot out of them. One of the three right sides will come out.
Photos from as.com