Wolff: Ferrari disaster is a "matter of priorities"
The Austrian points to "the decisions of certain members" as the cause of the downturn, in what appears to be an allusion to Binotto and the FIA investigation.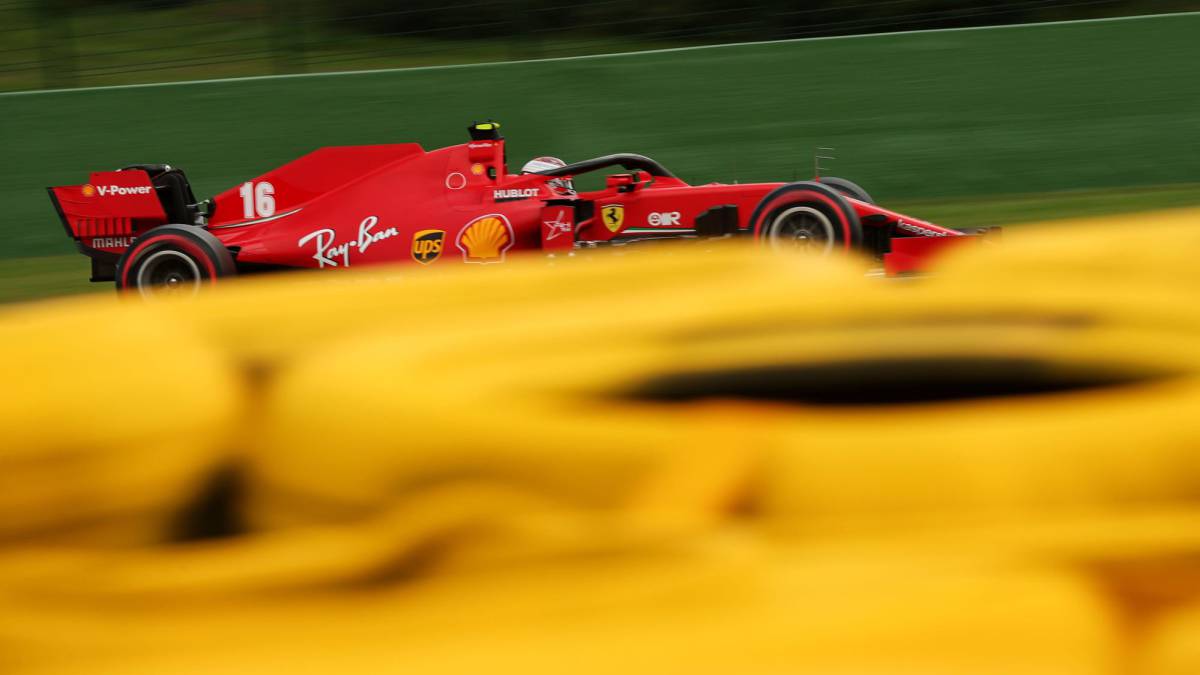 The Ferrari drama affects everyone, including its rivals. Mercedes' victories are worth more when there is competition in front, like a year ago in the second half of the season. Toto Wolff, director of competition for the German firm, leaves a message for the Maranello factory: "Ferrari is an iconic brand and they must be competing in front. It is not good for F1 or for competitiveness, I am very sorry for all the tifosi of Ferrari for this lack of performance. It is a matter of priorities where this lack of performance comes from, but nobody, neither the fans nor the people of Ferrari, deserve this result ".
The Austrian leader specifies what he means by 'a matter of priorities': "I do not mean to say 'the priorities of Ferrari', because that applies to all Ferrari and it does not, I mean the decisions that certain members of his team have taken ". In the past he has been very critical of Mattia Binotto, director of the team, for everything related to the investigation into the Italian power unit and the private agreement they reached with the FIA.
Wolff also confirms that Mercedes used the so-called 'party mode' in Spa and that it has not stopped using it until now, except on circuits where its function is not required. "Depending on the track, it always changes the mode you use and the influence it has afterwards in the race. We don't use the so-called 'party mode' on all circuits. It does a lot of damage to the engine and reduces its life. If you can avoid it You don't use it. That said, (its ban) will impact us in some way, starting with Monza, but I have no doubt that it will be the same for all manufacturers. "

Photos from as.com