"Messi will find space in the evolution of the team"
In a further step to those he already took upon arrival, Koeman did not speak in an interview with Barça TV about a team playing for Messi, but about a Messi fitting into an evolution of the team.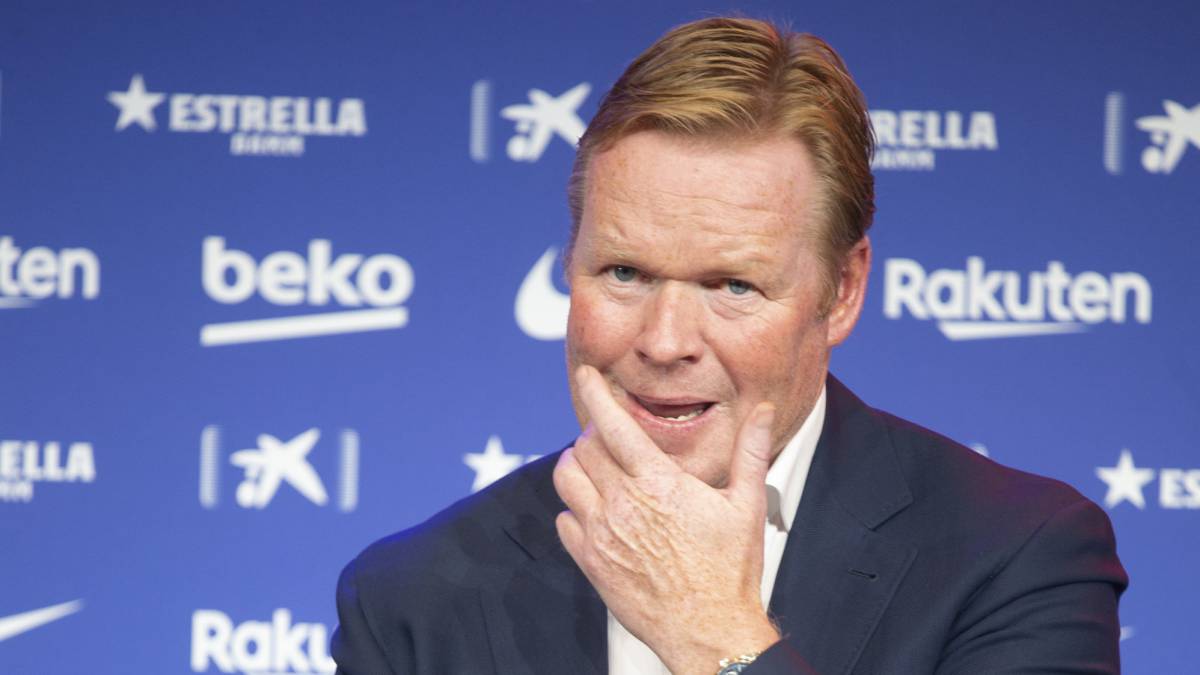 Ronald Koeman, Barcelona's new coach, has given an interview to Barça TV + that will be broadcast on Wednesday on Barça TV. The Dutchman insists on a seductive message about Messi although with some nuance. It is short but direct messages. These are his impressions on different topics.
Messi: "It is a pleasure to have a player like Messi in the team. With his quality he will find space in the evolution of the team"
His messages: "I like to be direct and have a good communication with the players. I do brief meetings, but I make the message clear."
The influence of Cruyff: "He is one of the coaches from whom I learned the most, especially during the time we spent together in the Dream Team. And not only as a player but also as a coach. My idea is to play offensive football and win titles. This It is the philosophy that we will try to have. We have to play well and that the Catalans enjoy. And, obviously, win, because that is the most important thing. The most important thing is to know, whether you are a coach, player or Barça employee, that you are in best club in the world. And nothing can be better. We are very fortunate to be part of this club ".
Sober: "I am a coach who likes discipline and good team organization. I like to dominate the game, the Dutch like offensive football. As a coach you need to enjoy football. We started playing football because we love sport Therefore, if you give everything you have with a smile, it is better. It is necessary to enjoy and create an atmosphere in the team in which everyone feels that they work together and work happily. "
De Jong: "He is a very young player. The performance he has shown so far is excellent. And it is not an easy undertaking for a young player who comes to Barça. He is a player of the future for FC Barcelona"
The city: "I feel Barcelona as my home. In previous visits to the city I was missing something. Because I had not come to work for FC Barcelona. Now I am the coach and I am very happy" .
Photos from as.com