Wiggins: "So far the Jumbo-Visma has done more than Ineos"
Speaking by Wiggins on Eurosport's 'The Bradley Wiggins Show' podcast, the 2012 Tour de France champion discussed the long-awaited duel and Jakobsen's downfall.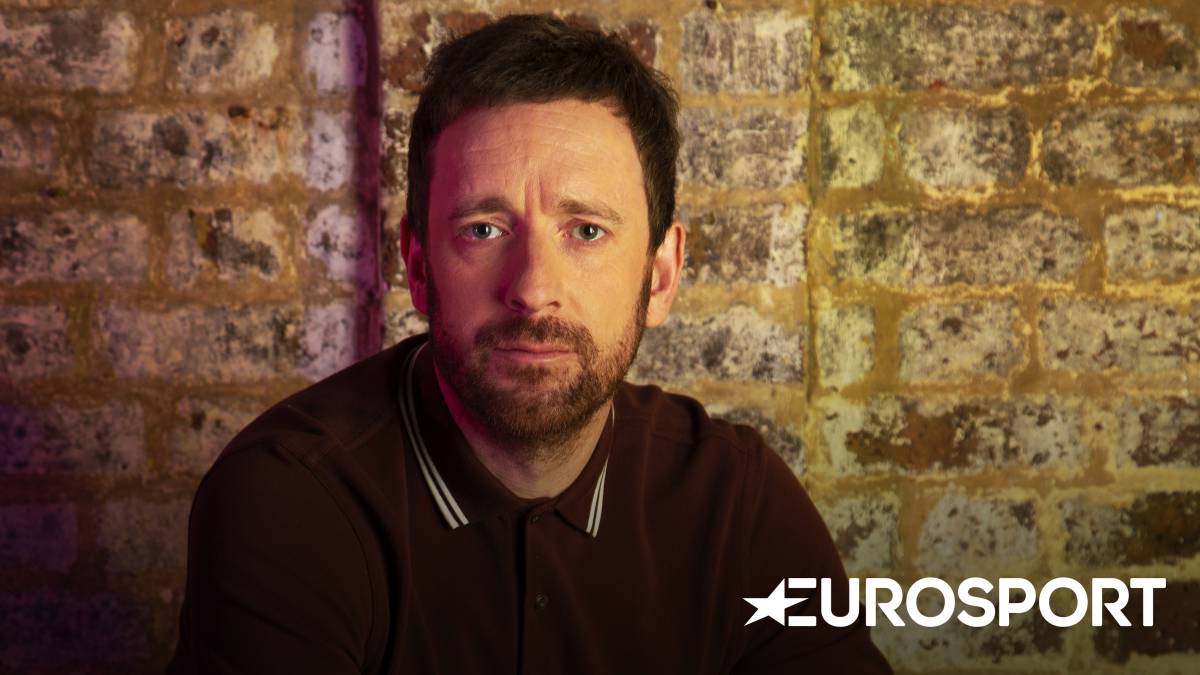 Bradley Wiggins wanted to give his opinion on the current cyclist situation as a result of the last races on the calendar and the hard crash of Fabio Jakobsen during the Tour of Poland.
In statements by Wiggins on Eurosport's 'The Bradley Wiggins Show' podcast, the Briton believes that, after what was seen at the Tour de l'Ain, the Jumbo-Visma is one step ahead of the Ineos. "Is it a more complete team than Ineos? So far they have done everything, right? They may not win everything but they have placed their riders on the grand tours, they have more consistency and they have won one-day races, in addition to imposing on the Tour clock last year. I know Ineos does a great job when it really matters, but where was Kwiatkowski? I think he was way behind, at 50th or so. Jumbo-Visma have riders for all kinds of races which have now come to the fore ".
Wiggins also wanted to highlight the great performance of Julian Alaphilippe in Milan-San Remo despite Van Aert surpassing him over the finish line. "I was wrong about Alaphilippe. My observation was that he would not be fit for the Tour de France after his statements that he did not want to peak form very soon and he misled us, because in Milan-San Remo he looked very good. It made me swallow my words. It was like last year's Alaphilippe and I was so focused on him that I didn't notice Van Aert. Alaphilippe has a poker face and a very attractive riding style that draws. His style, his goatee a Damon Hill ... until you say, 'Oh, there's Van Aert!' "
The Briton also spoke about the hard fall of Fabio Jakobsen in the Tour of Poland and the controversy with sprint finishes that sometimes generate a lot of danger for runners. "It is the nature of the sport. Sprinters are the most volatile and aggressive cyclists and they have to be that way to be well placed at the end of races. At what point do you realize that in the last 100 meters? Only later, when It happens, you realize the consequences it can have. You are protecting those cyclists who believe that to win a race you have to hit another and that car and suffer a hard fall. Some told me that they had to suspend Groenewegen for life The UCI has to do something about it. It is possible that Groenewegen will not compete again because of the trauma of what he has done and we will have to see what suspension he receives. But I am more concerned that the UCI will do something so that this does not happen again ".
Photos from as.com