Palou and Alonso seek glory in a mythical test that celebrates its 104th edition and that is a tradition and legend of motorsports in the US and the world.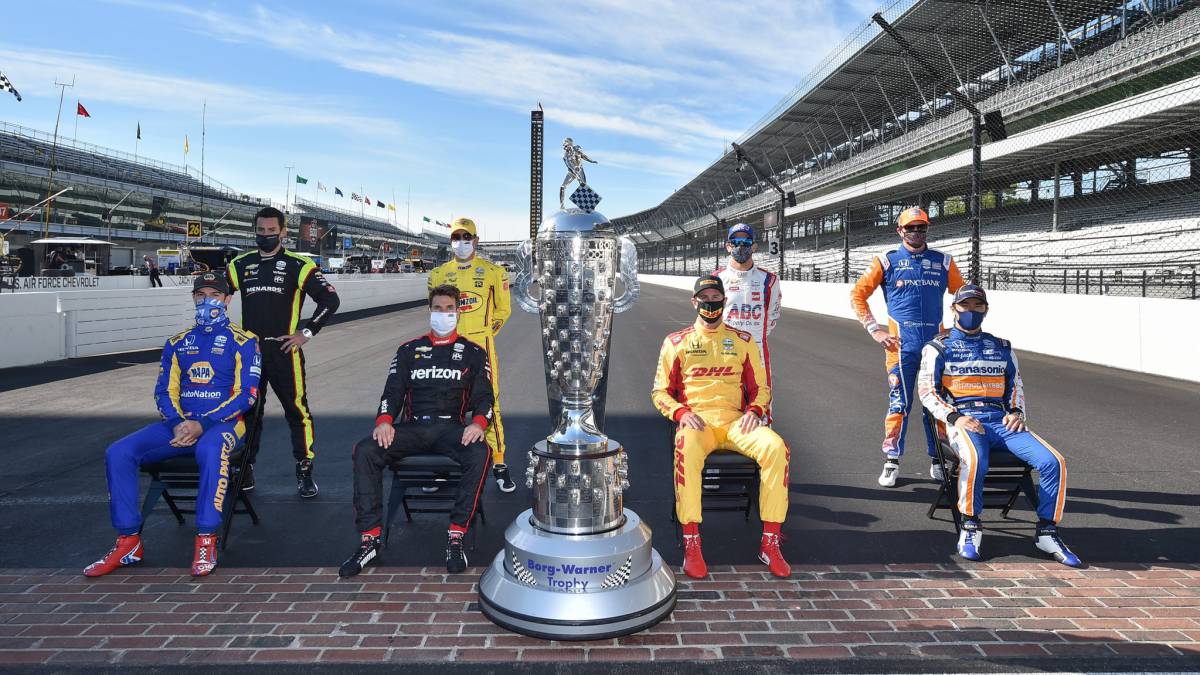 Álex Palou (7th) and Fernando Alonso (26th) compete today in the 104th edition of the Indy 500, an event that perfectly represents the fulfillment of the American dream. In 1909 four businessmen financed the construction of the Indianapolis Motor Speedway to provide a site to test models of the burgeoning automobile industry in the Indiana region. Not even they would have thought that their work would become the most mythical track in motorsports, a mega-construction of 2,262,273 square meters where, for example, you can play golf. Two years later, on May 30, 1911, the first edition was held, which already gathered around 90,000 spectators.
Everything in the mythical oval is historical and superlative: from the original red brick yard that has remained as the finish line, passing through the four curves with an exact inclination of 9 degrees and 12 minutes, to the impressive control tower (La Pagoda ), inspired by Japanese architecture, which has more than a thousand positions for Press.
Tradition and legend fit together like a puzzle in this Indycar quote that has three great references in the winner's milk toast, the famous phrase: "Ladies and Gentlemen, start your engines ..., or the Borg Warner trophy, turned into one of the most legendary in sport. Commissioned in 1936 to the designer Robert J. Hill and to the Spaulding-Gorham jewelry store in Chicago, it was made of sterling silver, measures 165 centimeters and weighs about 50 kilos. It cost $ 10,000, but today it is estimated that it would be around a million. Currently the winner takes a reduced replica.
If we talk about proper names, there are three who lead the historical ranking of winners with four successes: AJ Foyt, Al Unser and Rick Mears. Of the active pilots, only Brazilian Helio Castroneves, who has three, can aspire to be part of such a demanding club. Palou and Alonso will try to include their names in such a selective record and succeed the French Simon Pagenaud who won in 2019.
Photos from as.com