Wawrinka resigns from US Open: "There are too many questions"
Stan Wawrinka announced that he would not go to the US Open. The 2016 Grand Slam champion said he has doubts and prefers to focus on the European season.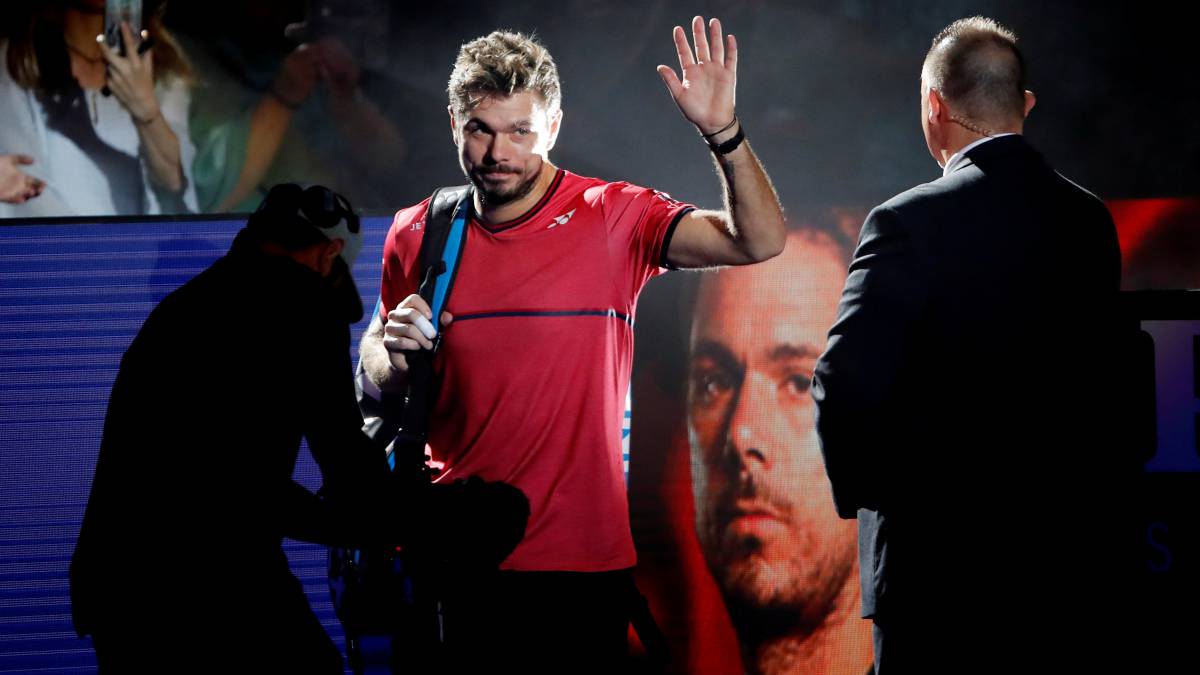 The casualties keep coming at the US Open. The second Grand Slam of the year, the first post-pandemic, sees day by day as its list of participants decreases. Nadal, Kyrgios ... and the last one a former champion, Stan Wawrinka. The winner in 2016 made his resignation public. The trip to the New York bubble did not quite convince the Swiss.
"I do not want to go to the United States in these conditions. There is a very particular health situation in New York. In addition, the tour of tournaments that will come later will be tough," said the tennis player in a statement to RTS. For Wawrinka the decision was made justified by the uncertainty and because he is not quite convinced to go there for two tournaments.
"If Washington had stayed, we would have done a real tour and could have played. Finally, there is all the uncertainty related to the quarantine issue. There are still many questions and doubts about the celebration of the US Open," he concluded.
Photos from as.com