Walters remains solid and Campillo leaves victory options
The South African remained in the lead with -3 to -12 overall. The Extremadura, -5 on the day, is already fourth to five shots and aspires to everything in The Belfry.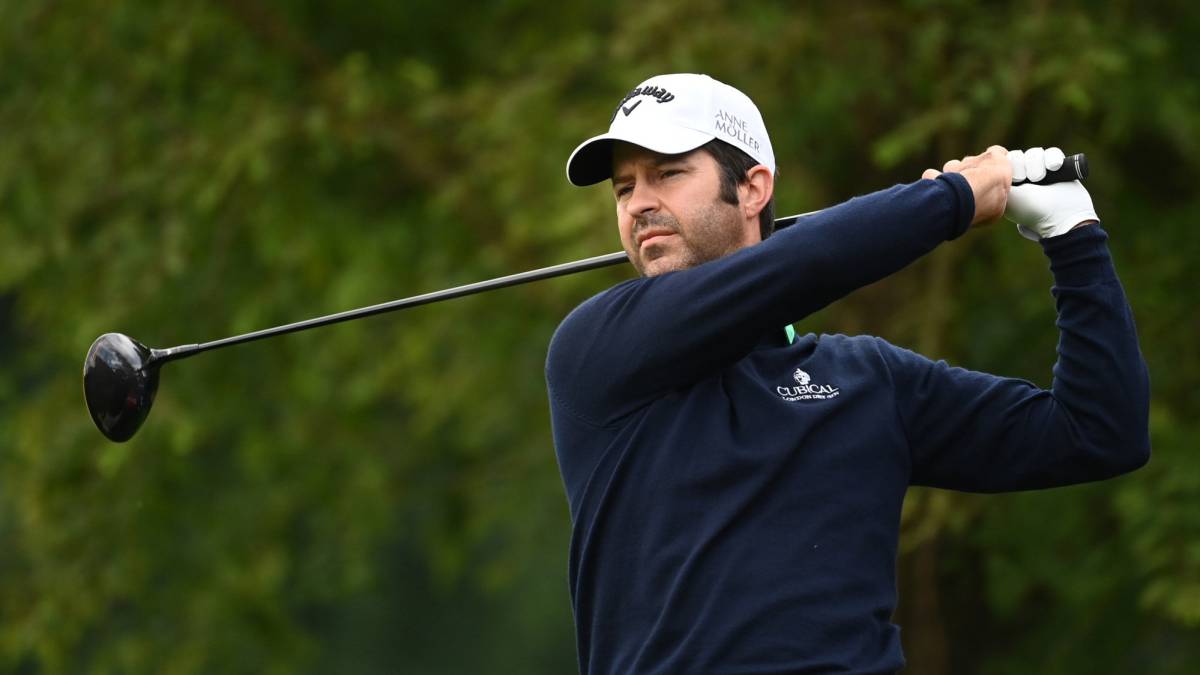 South African Justin Walters strengthened his first position on the third day of the UK Championship, which takes place in Sutton Coldfield (England), and extended from one to two strokes his lead at the head of the classification, in which the Spanish Jorge Campillo rose to the fourth-place group.
Walters, with five birdies and two bogets, completed a round with three under par for the field, with 69 hits. Two less than Friday, but five more than Thursday. It was enough to hold the first place and even to increase his distance over his immediate pursuer: the Frenchman Benjamin Hebert, this Saturday with a card of 70 and who did not respond completely at that rate. Even so, he resisted in second place, but now tied with German Martin Kaimer, who climbed there with the second best course of the day: 66 goals or six under par.
Jorge Campillo, meanwhile, advanced in the third appointment. In the group of twentieth position on Friday, this Saturday he rose to the quartet that shares the fourth position, signing the best of his three rounds so far in the tournament: on Thursday he completed 18 holes with 69 strokes, on Friday with 73 and this Saturday with 67,209 in total.
That is seven under par. He is still five impacts behind the leader, like the Danish Rasmus Den Hojgaard and the English Marcus Armitage and Laurie Canter, who starred in the best records of the day, with 65 strokes, including an 'eagle' on the third hole.
Photos from as.com