Vlade Divac resigns as Kings general manager
Another former NBA star, Joe Dumars, 2002-03 NBA Executive of the Year with the Pistons, will take on interim duties from the post from Divac.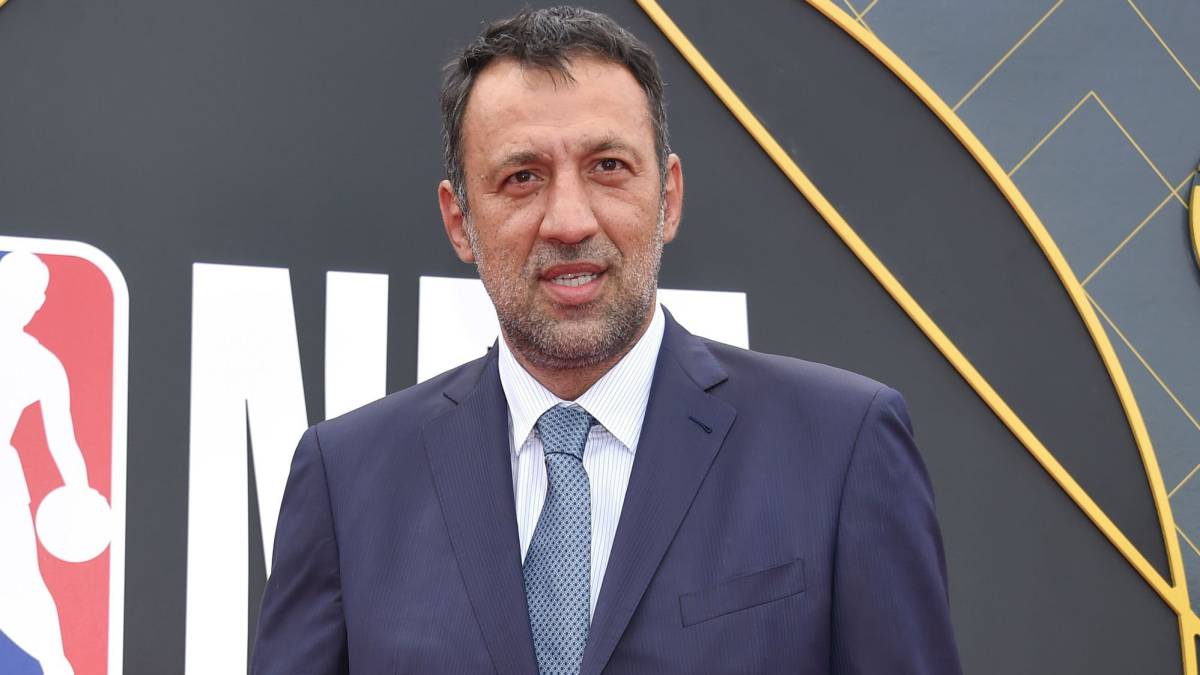 Former Serbian player Vlade Divac resigned as general manager of the Kings on Friday, a day after finishing the NBA season finale round with a losing mark of 3-5, according to information provided by the team.
Divac's departure comes after the team has been eliminated from the playoffs for the fourteenth consecutive season.
Another former NBA star, guard Joe Dumars, the 2002-03 NBA Executive of the Year with the Pistons, has been named executive vice president of basketball operations and will also immediately assume interim general manager duties, also according to the Kings.
"It was a difficult decision, but we believe it is the best way forward as we work to build a winning team that our loyal fans deserve," Kings owner and president Vivek Ranadivé said in a statement. "We are grateful for Vlade's leadership, commitment, and hard work both on and off the court. He will always be a part of our Kings family."
Divac, 52, was hired by the Kings in 2015 as the team's vice president of basketball and franchise operations, an exclusive decision by Ranadive two years after purchasing the team, after Hall of Famer Chris Mullin left. a similar role in the franchise to become the head coach of his alma mater, St. John's University.
Upon arrival in office, Divac quickly added to his responsibilities that of general manager, replacing Pete D'Alessandro, and went through two coaches, George Karl (2015-16) and Dave Joerger (2016-19), before hiring Luke Walton in 2019 for a deal through 2022-23. The same duration of the contract extension that Divac signed in 2019 and which it has now resigned.
The Kings have informed Walton that he will remain the team's coach despite Divac's resignation.
Among the immediate concerns facing the Kings' front office is the expected draft pick in October, with just a 5.7% chance he could be in the top four.
Dumars, 57, could be seen as the Kings' long-term replacement as general manager if interested. The Kings' two assistant general managers, former Serbian guard Peja Stojakovic and Ken Catanella, are expected to remain with the team during the transition.
Dumars and Ranadive spent time together in the Orlando bubble, observing the poor start the Kings had to the restart of the 2019-20 season.
But the big problem for Divac has been his decision to choose American power forward Marvin Bagley III as number two in the 2018 college draw instead of staying with Slovenian guard Luka Doncic, the great NBA sensation since he left. to Real Madrid to be selected with number three by the Mavericks.
Photos from as.com