Van Der Heijden doubts the reliability of PCR: negative and positive in a week
The Dutchwoman was unable to participate in her country's Nationals after testing positive on Wednesday. Friday of last week and this one tested negative.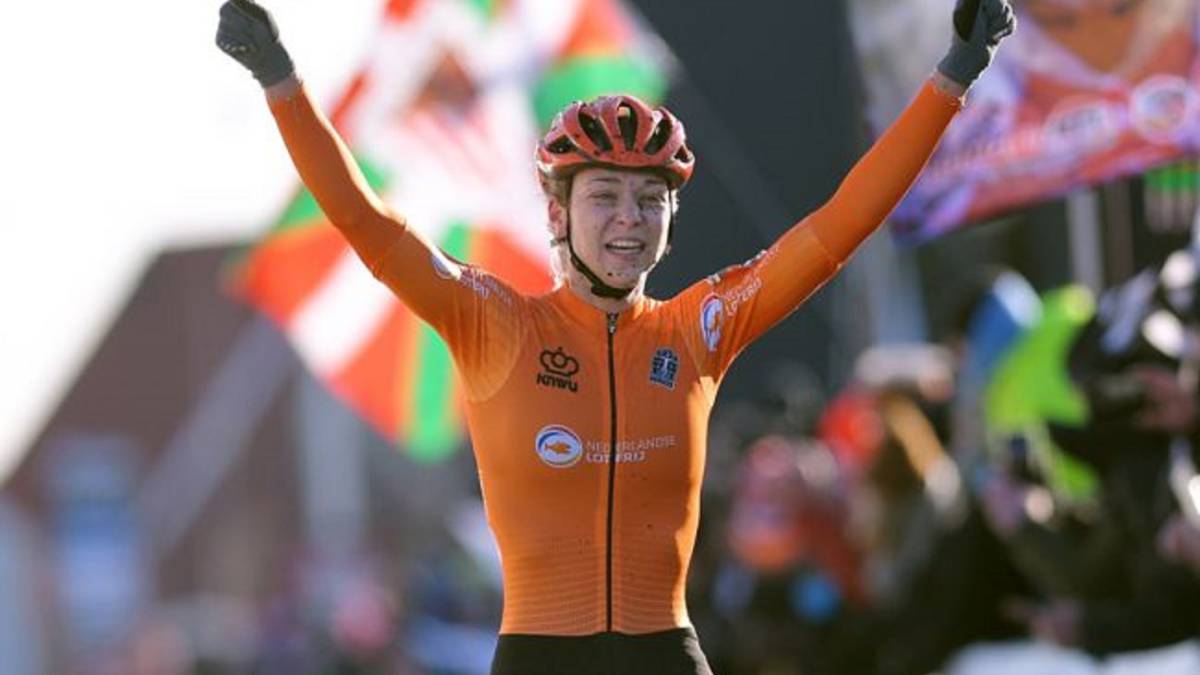 Inge Van der Heijden could not participate this Saturday in the National Championships in the Netherlands. The Dutch cyclist had tested positive on Wednesday in one of the PCR tests that the organization carried out on the participants to avoid cases of coronavirus in the race. So far, nothing weird.
But the fact is that Van der Heijden had tested negative on Friday of last week in the same test and this Friday he decided to take another test to completely get rid of doubts. The result was also negative. This disparity has led him to doubt the reliability of these tests: "I tested negative on Friday (last week). Despite not showing any symptoms, on Wednesday I tested positive. After consulting I decided to perform an extra PCR yesterday (on Friday ) and the result was negative. I expected it, really, "he explained in a video on his Instagram account.
Van der Heijden will respect the quarantine, but was concerned about what could happen with cases like hers throughout the season: "These are the Nationals and for a cyclist they are not the most important thing, but I am worried about the following season of cross, when qualifying races come, because if you miss one your classification will suffer quickly. "
Her positive also affected her colleagues Yara Kastelijn and Aniek Van Alphen, who were also forced to withdraw for having been in contact with her. Something similar happened to the Ineos team at the Italian Men's Nationals. A positive from Leonardo Basso, who had been at home for ten days according to the British squad version, forced him, Filippo Ganna, Salvatore Puccio and Gianni Mascon to withdraw. Doubts about the PCRs arise days after the Tour starts, whose anti-coronavirus protocol establishes that two positives in the same team will mean their complete withdrawal.
Photos from as.com