Valladolid announces a positive for coronavirus
More than 30 players will start working from 6:00 p.m., until Saturday they will not all do it together due to the anti-Covid protocol and on Sunday, the first double session.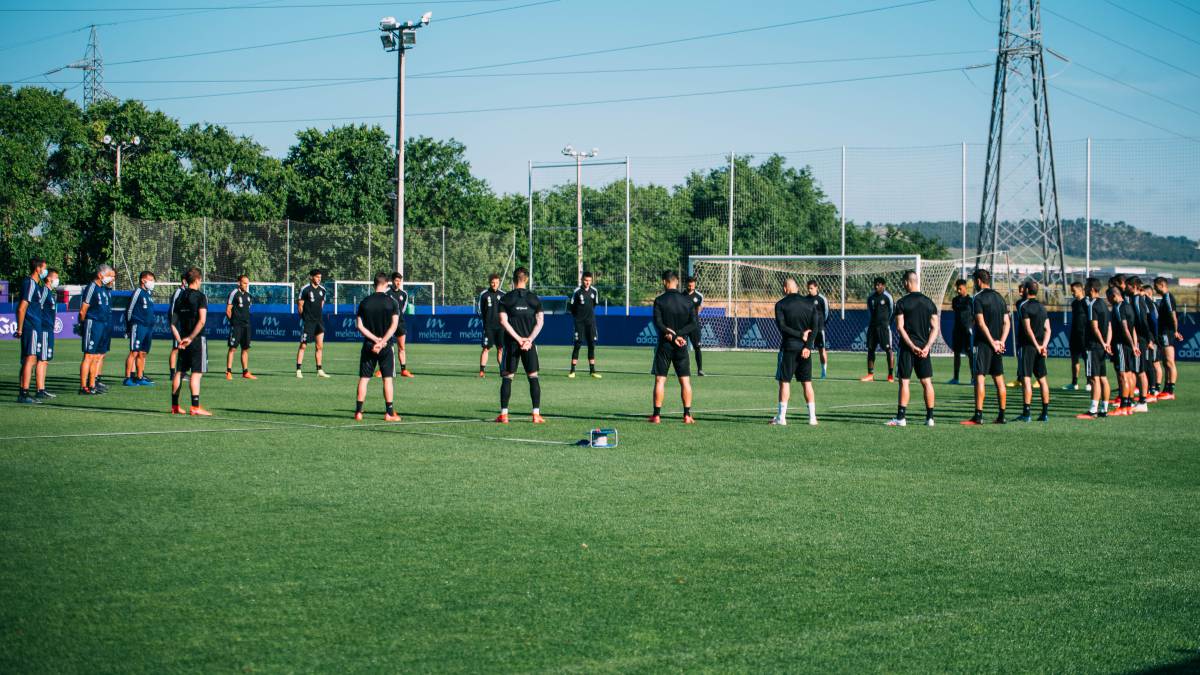 After having passed the pertinent serological analyzes and PCR tests, the club announced that one of the members of the staff, later it became known that he is Bruno, has tested positive in these tests, so this person has been isolated and the situation has been communicated to the League. The rest of the Real Valladolid players will start training this afternoon in the Annexes, from 6:00 p.m., but individually despite the fact that it was announced at the beginning of the week that the group would work together. However, with the application of the anti-Covid-19 protocol, footballers will have to work individually on Thursday and Friday, at 6:00 p.m. On Saturday, for the first time, they will do it jointly from 6:30 p.m. and on Sunday the first double working day will be held, at 9 in the morning and at 18:30.
In today's training session it is expected that more than 30 players will appear unless there are news in the exit operation: Masip, Caro, Samu Pérez, Moyano, Antoñito, Luis Pérez, Joaquín, Alende, Bruno, Javi Sánchez, Nacho, Carnero, Moi , Alcaraz, San Emeterio, Míchel, Anuar, Luismi, Aguado, El Hacen, Kike Pérez, if he is recovered from his injury, Anuar, Hervías, Plano, Toni, Waldo, Orellana, Guardiola, Marcos André, Miguel and Chris Ramos.
The question comes from knowing if Sekou will appear or have days off after finishing the league a week ago and how many Promesas players will make the preseason with the first team. The future of Doncel, Oriol or Corral, among others, is in doubt.
Photos from as.com