Valencia will repeat the tests on the two positives tomorrow
The two players will have to quarantine and start the preseason later if the results are repeated.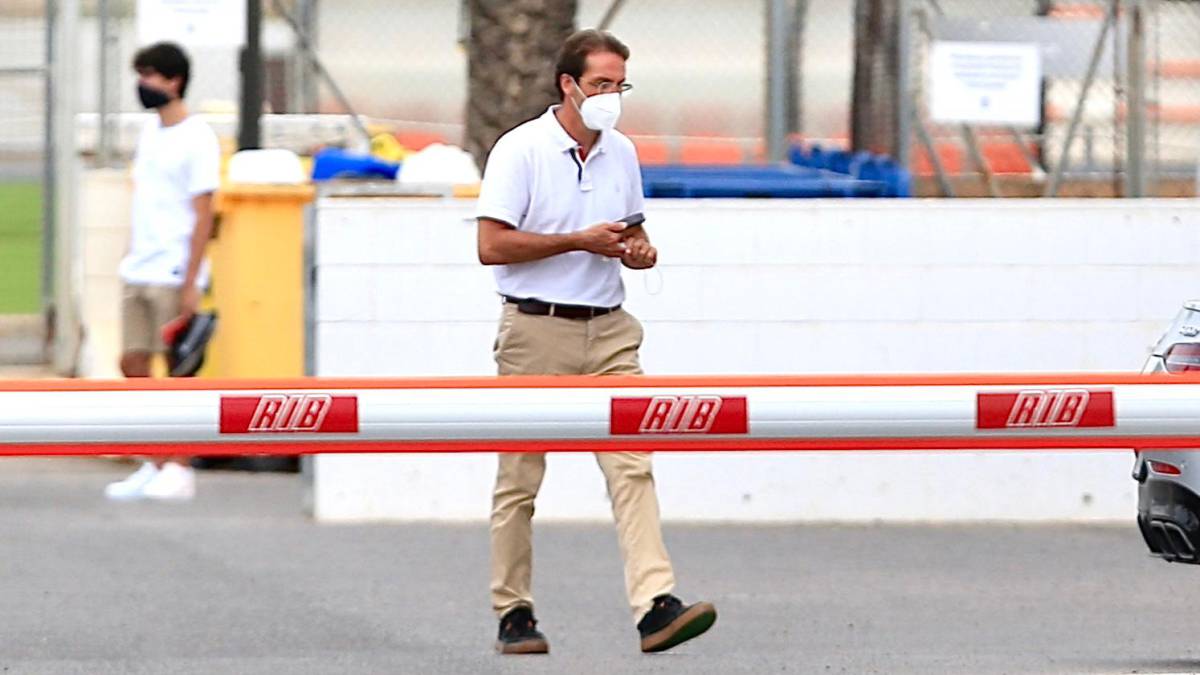 Valencia has announced two positive cases for Covid-19 in its squad after knowing the results to which the footballers who are going to start the preseason tomorrow underwent yesterday, under the orders of Javi Gracia. The two soccer players have been isolated in their homes, at least one of them without symptoms, and the club has notified the corresponding health authorities. Tomorrow, the tests will be repeated for the two footballers who have tested positive and if they repeat the result they will have to quarantine at their homes and start the preseason later.
"We are strictly following the protocol to ensure that we can continue training and competing," said Anil Murthy in a statement to À Punt. As is customary in these cases, the identities of the people who have tested positive have not been released, although AS has been able to find out that they are two footballers. It should be remembered that in the first days of the pandemic, in March, Valencia announced that 35% of the squad had tested positive after playing a Champions League match, in Milan, against Atalanta, at the end of February.
Likewise, yesterday Valencia had activated the protocol in Paterna as a positive was also detected in a player from the youth team who was also tested for the coronavirus to start the preseason.
The complete statement released by Valencia this morning is as follows:
"In the PCR and serological tests carried out this Monday to the first team, technical staff and more direct environment, on the occasion of the start of preseason work, two positive cases have been detected by COVID-19, which are isolated in their corresponding homes , in accordance with LaLiga protocols and the VCF itself, which have already been immediately communicated to the health authorities.
Valencia, which from the first moment of this health crisis has given special importance to measures to stop the spread of the pandemic, will maintain a very strict protocol to which all members of the first team and their coaching staff are absolutely committed ".
Photos from as.com