Valencia and Villarreal plan to play the 'morbid derby'
The friendly match would be played on August 28 at Pinatar Arena (Murcia). It would be the reunion of Parejo and Coquelin with the one who is already his former team.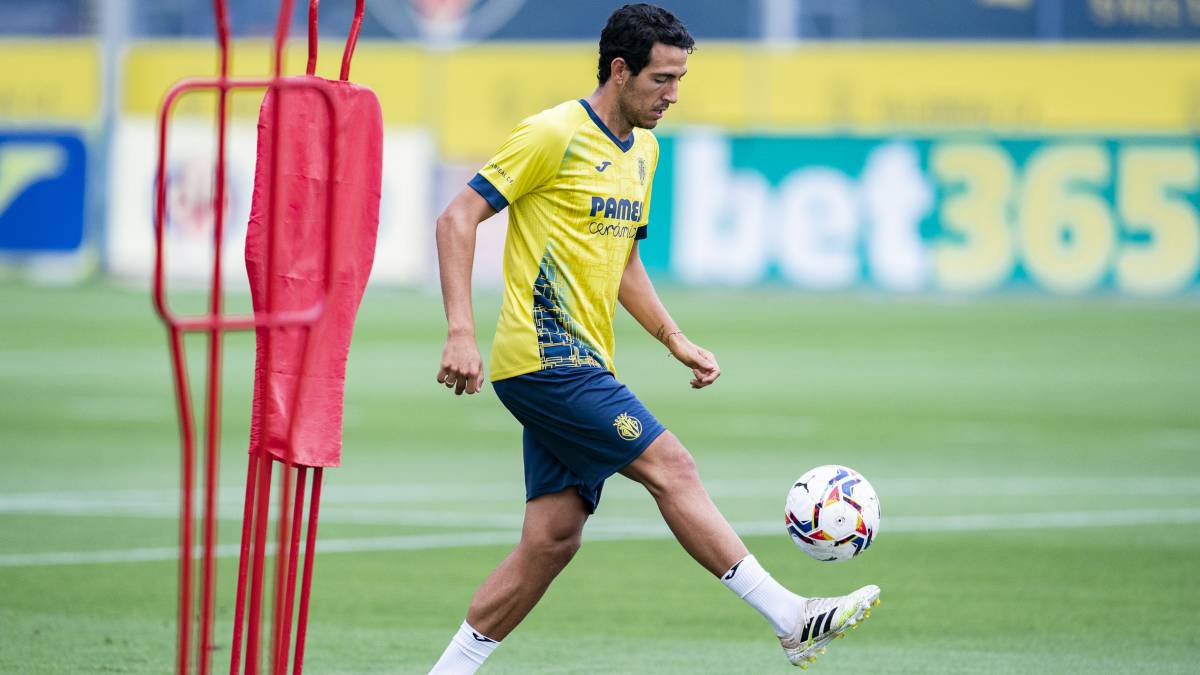 First-class teams plan a preseason very different from every year. Without the possibility of traveling outside of Spain, due to the Covid-19 crisis, to carry out rallies or friendly tours, clubs try to close preparation matches against teams of the same category. There is also the recommendation to only play friendlies between First or Second teams. Avoiding long trips and finding a setting with suitable grass is another determining factor.
Therefore, the alternatives are few. This is why Valencia and Villarreal negotiate to play a friendly. The date that is handled is Friday, August 28 and the stage, the central stadium of the Pinatar Arena complex, in San Pedro del Pinatar (Murcia). The teams and the organizers are still finalizing the details to make the friendly official but, in principle, it suits both teams. It would be the 'derby of morbidity' after the transfer of players that has taken place in the last days from Valencia to Villarreal and the Valencian reunion with Parejo and Coquelin.
The date of Friday, August 28 is key for both teams. Villarreal will concentrate the last week of August in one of the hotels agreed with Pinatar Arena and will train there throughout the week, for which it will act as a venue. A few days before he will also play a friendly against Cartagena, recently promoted to Second and looking for another rival for a third friendly.
Valencia, for its part, is considering the possibility of spending a couple of days in Pinatar or traveling on the same day for this match on Friday 28 and spending the night in a hotel in the area. The next day, Valencia will play a friendly derby against Levante, in La Nucía, as AS announced yesterday morning and confirmed by the mayor of La Nucía, Bernabé Cano, in the afternoon, on his personal twitter account. This match would catch Gracia's team just halfway back to Valencia, something that would occur immediately after that match.
Photos from as.com