Valencia and Villarreal agree on the transfer of Parejo and Coquelin
Villarreal, which has already reached an agreement with the two players, and Valencia, which intends to release both before Wednesday, is alone at the expense of signing the contract.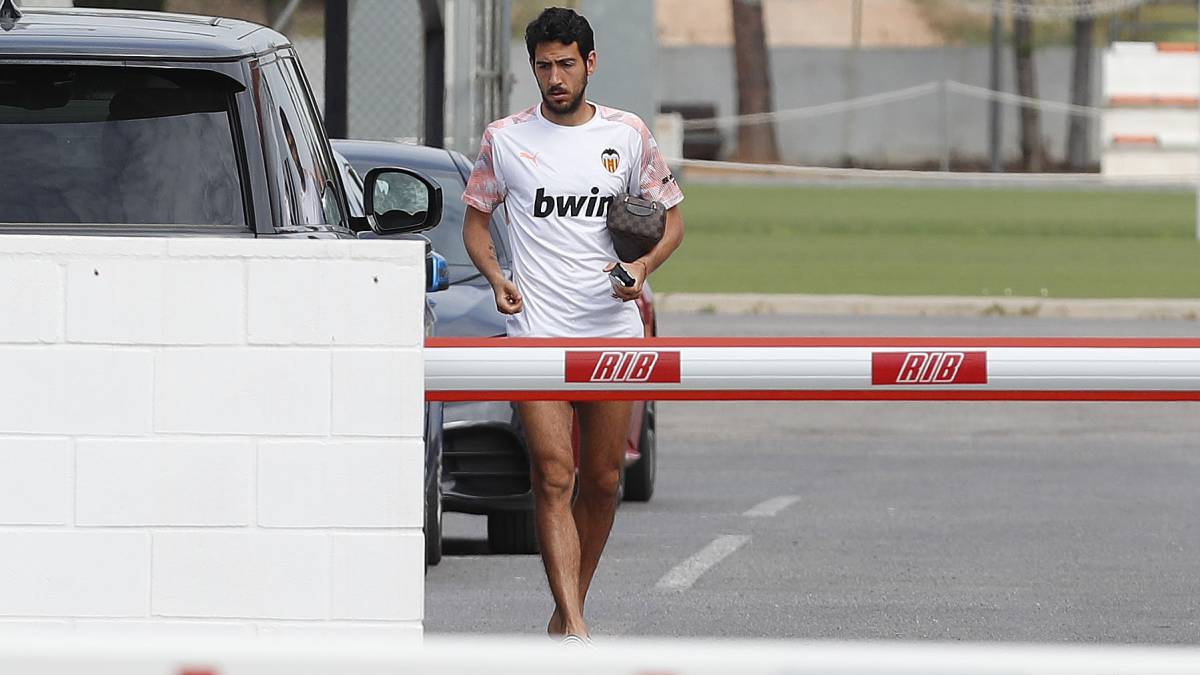 Dani Parejo and Francis Coquelin are scheduled to attend Paterna this Monday to undergo medical tests, although it could well be their last appearance as Valencia footballers. The club Ché and Villarreal have accelerated in the last hours the transfer of Parejo and Coquelin. As AS has learned, Valencia intends that Parejo is no longer present in the first field session with Javi Gracia, scheduled for next Wednesday, while Villarreal understands the operation as a 2x1 and hence Coquelin can also be a footballer yellow within hours.
The operation, although the figures are not official, would be around € 20M (it is even noted that the amount is lower). Parejo and Coquelin would sign for three and four years respectively and Villarreal, thanks to the transfer figures, would keep their salaries.
The operation by which Valencia will transfer Dani Parejo and Francis Coquelin to Villarreal is only pending being initialed by both parties, a procedure that the parties hope to finalize on Monday's day. Valencia thus intends to release two as soon as possible players that the property has decided it does not want on the Gracia squad; Villarreal, so that they can place themselves under the orders of Unai Emery as soon as possible, a team that will also undergo medical tests this Monday and will start working with the Hondarribia coach on Wednesday.
Both the players and the two clubs have already closed an agreement for the operation to be completed, so it would only be necessary to sign it definitively. Villarreal already convinced both players a few weeks ago. The agreement between the two entities was forged last week, in which Roig Negueroles and a representative of Valencia laid the foundations for it.
The agreement was estimated at about twenty million euros, but from what this newspaper has learned, it may end up closing for a lower amount, taking over the complete chips of both players.
Villarreal was thinking of closing the signing of Zambo Anguissa, but the cost of the signing and their emoluments make the operation impossible and unfeasible. This, added to the possibility of doing this double operation with Valencia, have made it possible for Villarreal to reinforce its midfield with two top-level players and in a very good economic and sporting operation for their interests.
Photos from as.com