Unicaja registers a positive case for COVID-19
A member of the team's coaching staff has tested positive for coronavirus. He has not had contact with the staff and is isolated at his home.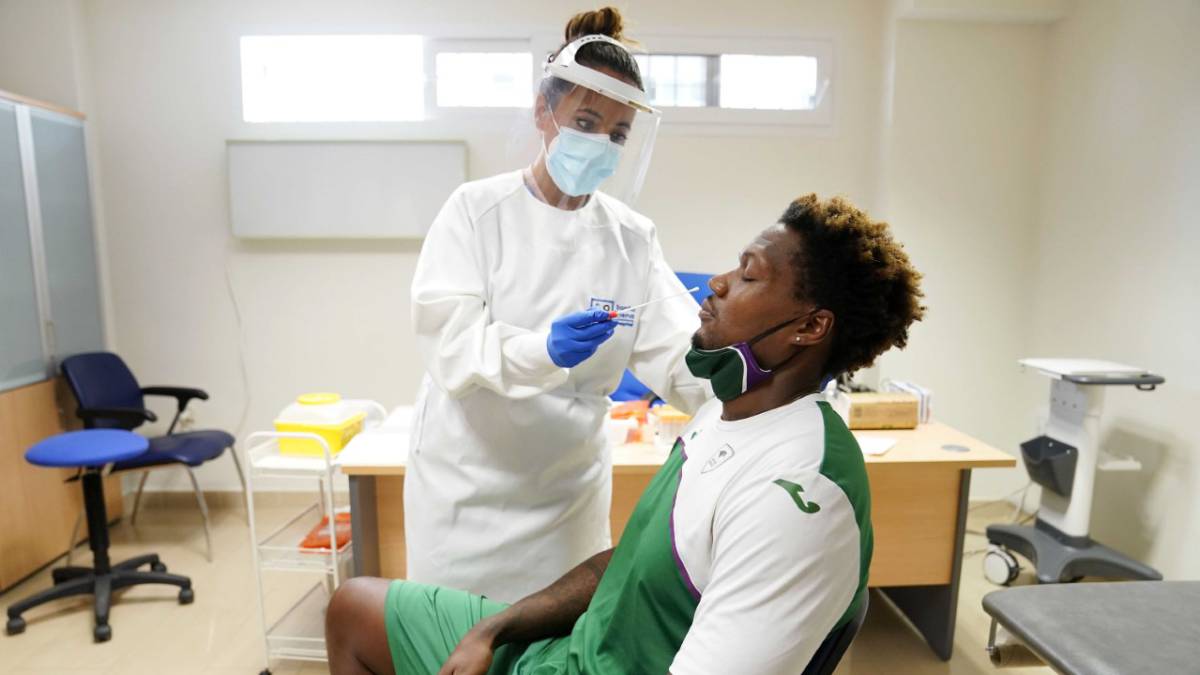 A member of the Unicaja coaching staff has tested positive for COVID-19 within the framework of the tests that the entire squad has been carrying out since last Monday on the occasion of the start of the preseason. This component is isolated and at home. He has not had any type of contact with the rest of the team of technicians and players since he took precautionary measures when he should have noticed the first symptoms that he could suffer from this virus.
The staff began to undergo medical examinations on Monday to continue on Tuesday and conclude on Wednesday. The Malaga team is putting the utmost rigor in carrying out these tests. Already on the eve of the express playoff, Francis Alonso, was left without traveling to Valencia due to an asymptomatic positive. Alonso was one of the four players who yesterday was passing the pertinent exams without major contingencies.
Photos from as.com