Benfica expects a response from the striker in the next few hours, AS learned. He does not want to reach Mariano's record (€ 4.2M) and Madrid pressures.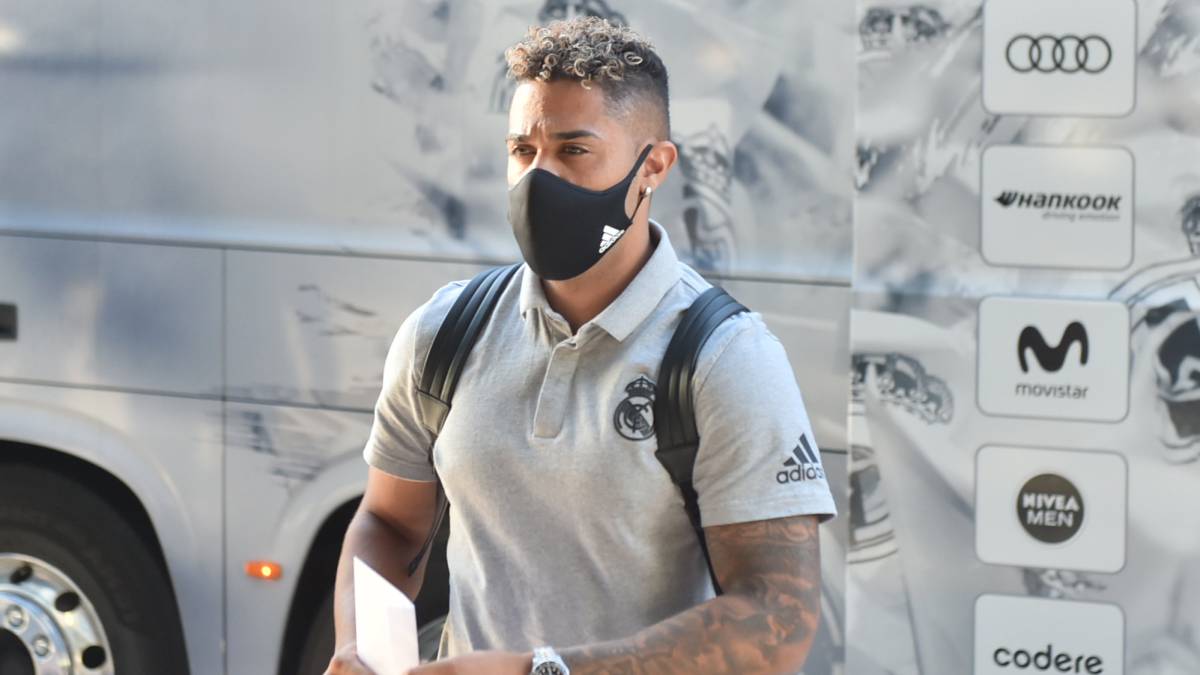 Benfica wants to know if Mariano is willing to sign. The Lisbon club reached an agreement in principle with Madrid in a transfer format (with a purchase option, which would be 20 million euros) but the forward's 'yes' is missing. As AS learned, the Portuguese entity expects a response in the next few hours and Mariano's salary continues to be the main obstacle.
The number 9 earns a net 4.2 million euros per year in Madrid, a figure that forces Benfica to step on dangerous ground. The salary limit in the dressing room of the embodied team is € 2.5M and the club does not want to spend more than € 4M net (€ 8M including taxes) for a year of loan. The player, as they insist from Portugal, would even want to improve his salary and go on to earn € 5M for playing in Da Luz in the 2020-21 season. A common practice, that of requesting a salary increase, among Madrid players who are forced to leave on loan.
With everything, and although Madrid presses with that principle in accordance with Benfica, Mariano has never actively moved to leave Chamartín. His own representative was more than cold in O Jogo last Saturday: "If there is an agreement between the clubs, it seems very strange to me that no one Benfica has spoken to me or to Mariano, this is not how a player is convinced to go to another club ... ". On Madrid's return to work this Monday, from Benfica, Mariano is expected to reconsider once he sees again on the spot that he begins another season behind Benzema and Jovic. But the Portuguese club is not receiving good feedback and has already come out frustrated from the attempt to sign Cavani, to whom he did make an offer well above his possibilities given the player's cache and his media weight.
Mariano is one of the key players in the exit operation that Madrid wants to undertake because last season he barely played 86 minutes, a disproportionately low amount for his cost in the team's wage bill. The attacker rejected all the previous approaches of other clubs because he always insisted to his relatives that he sees himself playing for Madrid. That goal to Barcelona in the last Classic and the minutes in the next game against Betis fueled a flame that extinguished the stoppage due to the coronavirus and the second chance that Madrid has given Jovic. Meanwhile, Benfica is waiting, but wants an answer now.
Photos from as.com