Tuscany is running to host the 2020 World Cups
The UCI is considering the option of the Italian region to celebrate the World Cups from September 20 to 27 after the impossibility of doing them in Aigle-Martigny.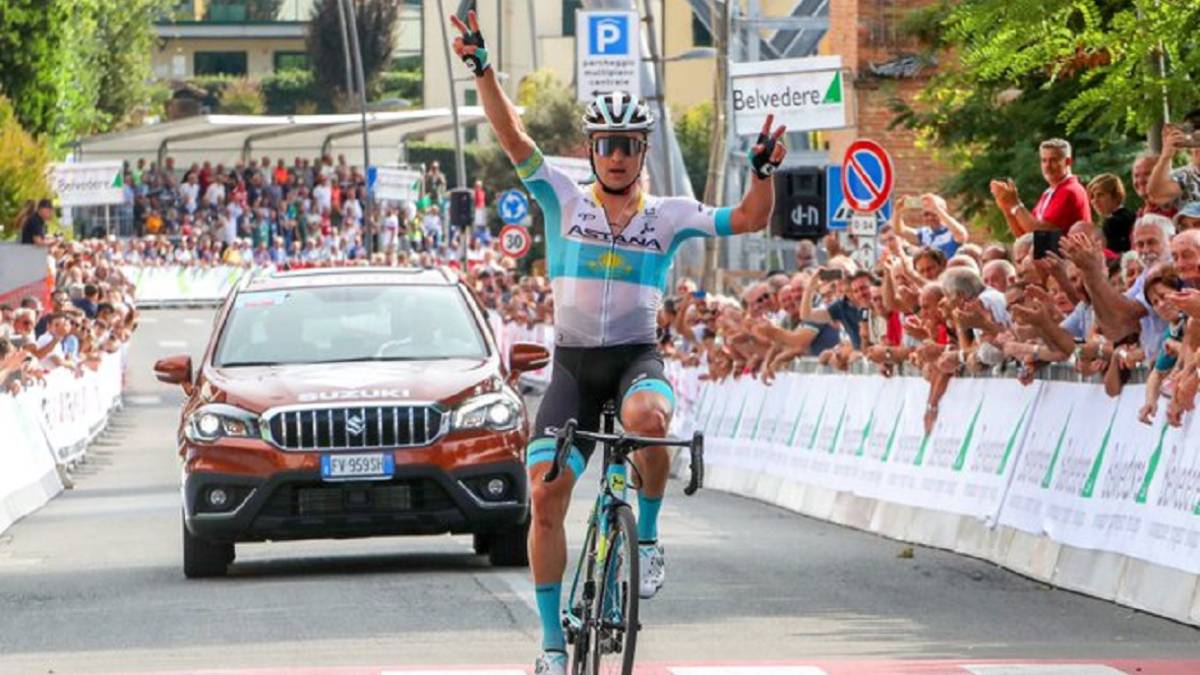 There is one month left until the start of the Road Cycling World Championships and the UCI is working against the clock to find a new venue after the Aigle-Martigny organizers were forced to resign due to restrictions imposed by the Swiss government in the fight against coronavirus.
In addition to the option of France, another candidacy that is gaining strength to host the World Cup is the region of Tuscany, in Italy. The Unione Ciclista Pecciolese, organizer of classics such as the Giro della Toscana or the Coppa Sabatini, have asked the UCI to host this year's World Championships.
Through a statement, the president of the organization Luca di Sandro has shown his desire and the offer to the UCI to host the event. "Valdera, a large green area in Tuscany, wants to celebrate the 2020 World Cups. The cities in which it would be held would be Peccioli and Pontedera, which host the Coppa Sabatini and the Giro della Toscana, which we organize. We are ready to sit down to negotiate with the UCI and the authorities. Our area also offers solutions regarding the issue of routes, "he said.
Photos from as.com