Tour 2021 will depart from Brest instead of Copenhagen
The organization has already decided to postpone the departure from the Danish capital to 2022. "Britain is not a plan B, it is an anticipated plan A," Prudhomme told a press conference.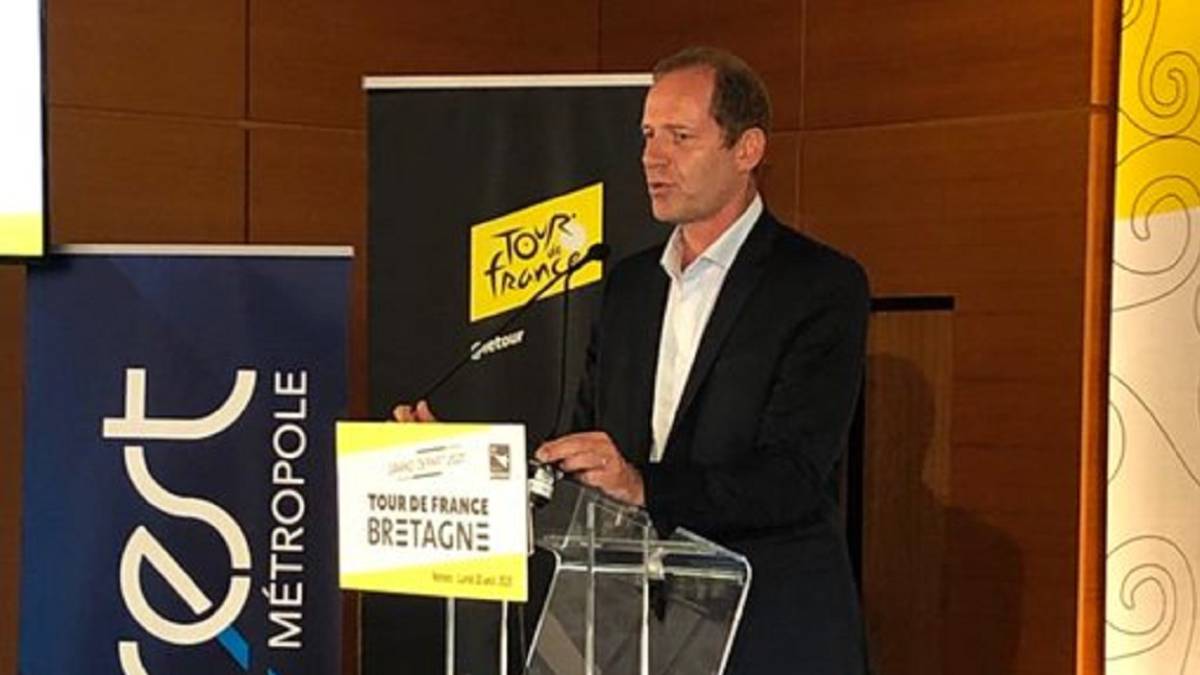 The 2021 Tour de France will depart from the French town of Brest, in the west of the country, after having delayed the departure from Copenhagen to 2022, organizers announced on Monday. The race will start from there on June 26 and will stay in the Brittany region for the first four stages.
"Britain is not a plan B, it is an anticipated plan A," the organization said at a press conference. The director of that round, Christian Prudhomme, stressed that there were advanced negotiations for that Breton city to kick off in 2022.
The president of the region, Loïg Chesnais-Girard, specified on Twitter that the Tour will pass through Finistère, Côtes d'Armor, Morbihan and Ille et Vilaine: "It will be a beautiful popular festival and a boost for the economy," he added. The delay in departure from Copenhagen was announced on August 3.
The reason was the decision to advance the start of the 2021 Tour by one week so as not to coincide with the dispute of the cycling events of the Tokyo Olympic Games, which caused the start of the race to take place just when Copenhagen is also one of the venues of the football European Championship.
Photos from as.com