Todibo, the positive of Barça
"I am asymptomatic and I feel fine. I am at home following the proper sanitary protocol. I really want to go back," said the player.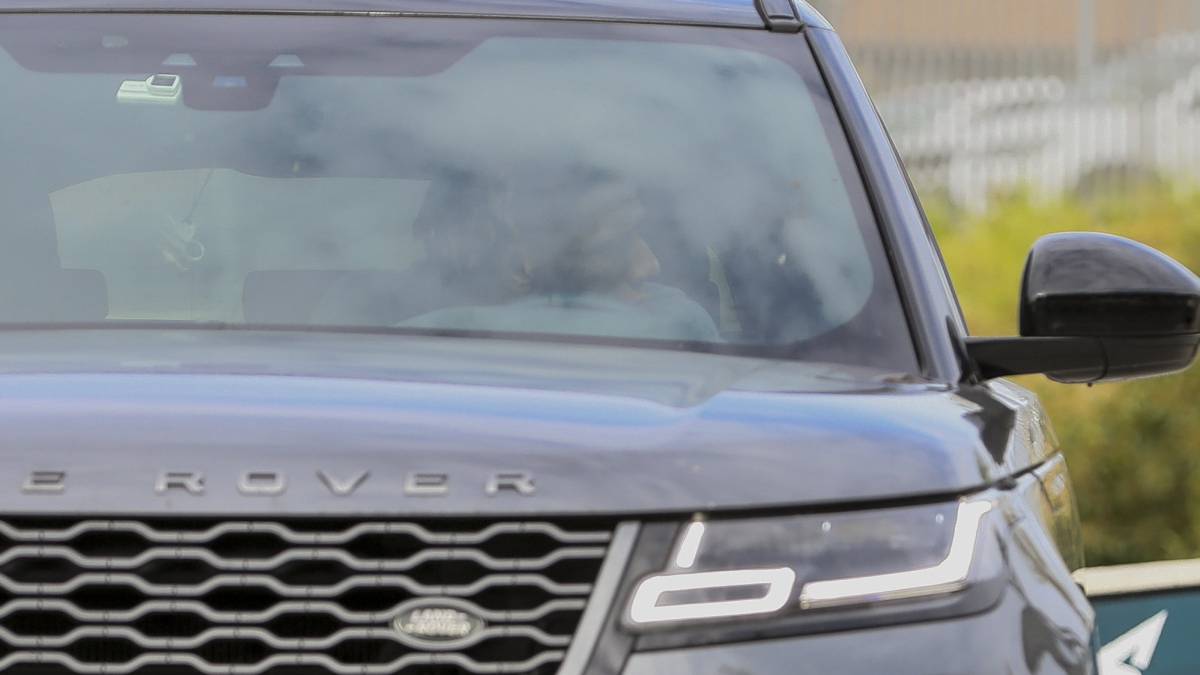 Barcelona announced this Wednesday the presence of a positive in the PCR test that was carried out on the nine players who joined the Blaugrana discipline this Wednesday. Todibo is the player who has COVID-19, as reported by the footballer himself in his networks: "Hello everyone, I inform you that I have tested positive for COVID-19, I am asymptomatic and I feel fine. I am at home following the health protocol adequate. I really want to go back to training, but now it's time to stay home until the virus is over. Thank you all for the support and encouragement to all the people who are also living it closely. Regards.
Along with Todibo, the players who came to the Ciutat Esportiva this Tuesday to undergo the coronavirus tests were the signings Francisco Trincao, Matheus Fernandes and Pedri, along with the loan officers Carles Aleñá, Moussa Wagué, Oriol Busquets, Juan Miranda and Rafinha Alcántara .
"After the PCR tests carried out on Tuesday afternoon to the group of nine players who had to start the preseason today, one of them has tested positive for COVID-19. The affected person is asymptomatic, is in good health and is isolated at home ", stressed the statement sent by Barcelona. In it, it was stressed that the club had already communicated this to the competent health authorities and that they had proceeded to "trace all the people who had contact with the player to carry out the pertinent tests" .
Likewise, Barcelona recalled that this group of players had not had any contact with the members of the first team that plans to travel to Lisbon this Thursday to participate in the final phase of the Champions League where Bayern awaits them on Friday.
The planned plan for this group of nine footballers was that this afternoon they would undergo a medical check-up and that on Thursday they would complete their first training session at 6.30 pm at the Ciutat Esportiva. In principle, the roadmap for the summoned players will be maintained, with the exception of Todibo, who will have to carry out the fourteen days of confinement recommended by the health authorities.
Photos from as.com