Today's matches, August 11, in the Europa League: schedules and TV
Check out today's Europa League quarter-final matches: Wolverhampton-Sevilla and Shakhtar-Basel. Tomorrow the Champions League returns.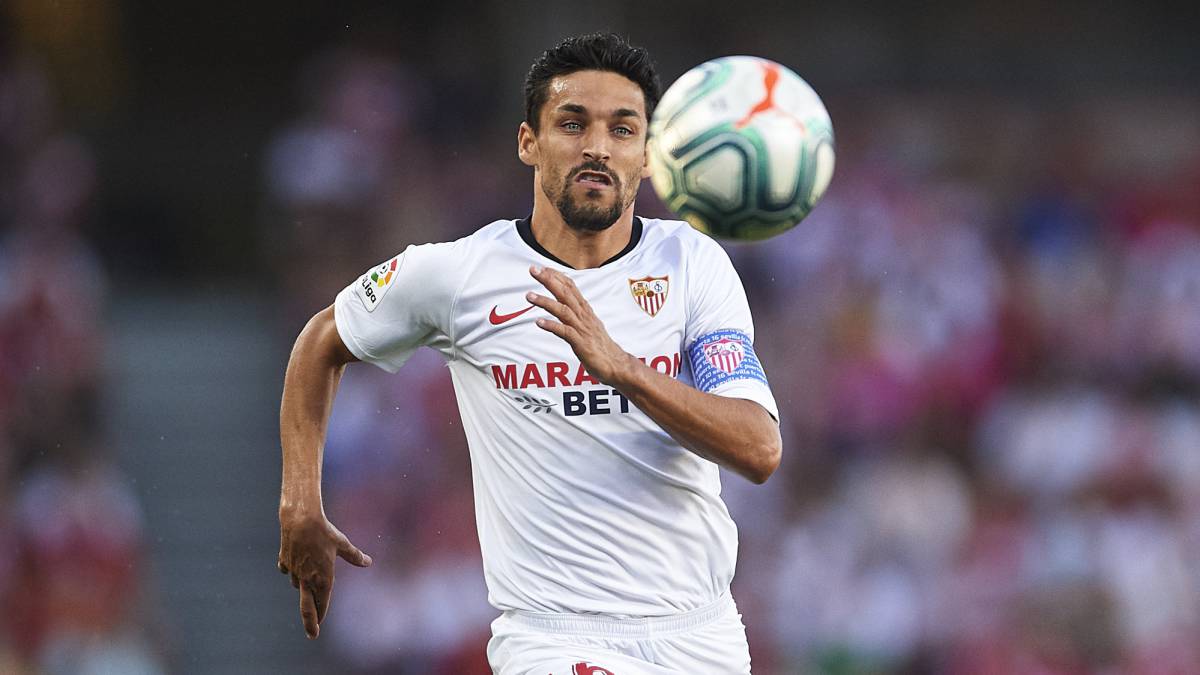 The Europa League faces different quarter-finals. All the teams concentrated in Germany already a single match but with a quasi-unalterable factor in recent years: the Sevilla Fútbol Club is there.
The people of Seville are an authority in this competition and tonight they will try to go for one more continental twist. Today's matches, August 11
Wolverhampton-Sevilla (9pm - Movistar Champions League) 444 444
The Wolves of Raúl Jiménez, Adama Traoré and Nuno, old acquaintances of Spanish football, are in Germany against Sevilla, which is an institution in the Europa League. Since they reach the quarterfinals, they only know how to come out with the title. The English, clad in their characteristic orange, will try to deprive them of more continental metal.
Shakhtar- Basel (9:00 p.m. - Movistar Champions League)
Two Europa League classics who have also taken their 'walks' through the Champions League. The Ukrainians and the Helvetians face off in search of a place in the semifinals. Those from Donetsk took on Wolfsburg and come thrown from their domestic championship. Basel does not seem the most dangerous rival.
Tomorrow's matches, August 12
Atalanta-PSG (9:00 p.m. - Movistar Champions League) 444 444

Photos from as.com