They sanction Zarco for irresponsible driving
The Frenchman has been penalized and will start from the pit lane if he receives the fit of the doctors, after the accident he caused with Morbidelli in the last grand prix.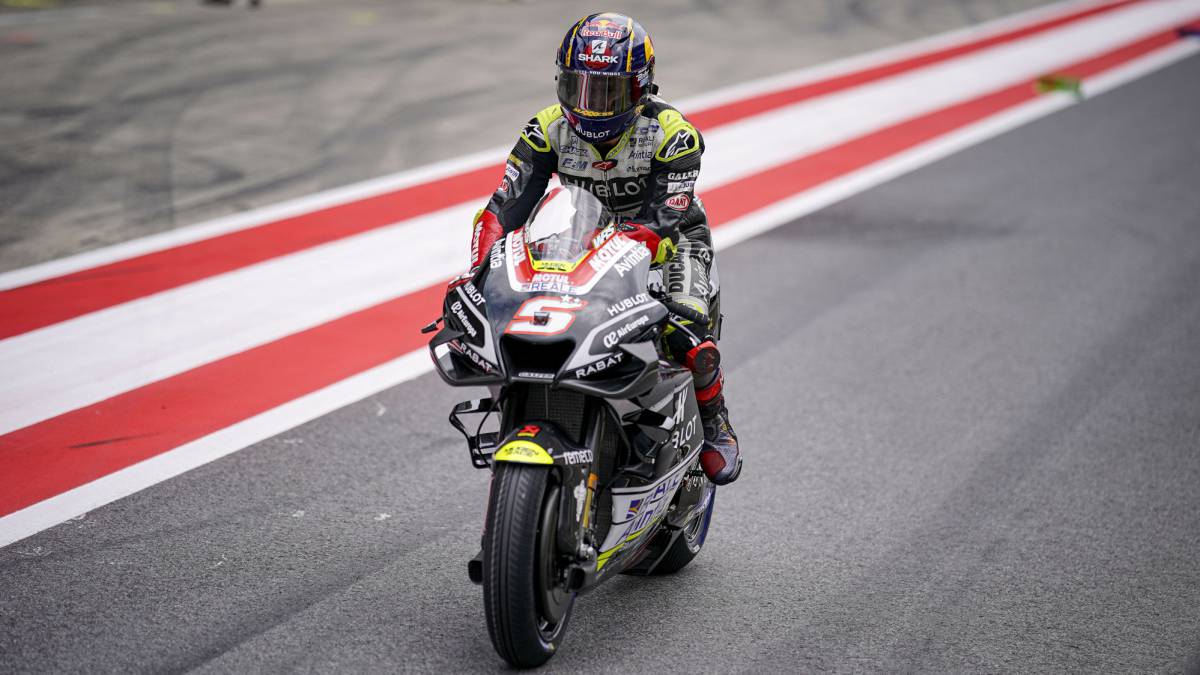 Zarco said yesterday that it would be "absurd" for him to receive any sanction from the FIM Stewards Panel, as a result of the accident with Morbidelli in the race last Sunday, but he has already been sanctioned. The Frenchman will have to start from the pit lane in the race this Sunday when he is punished for irresponsible driving. Being able to agree with him that he did not do anything crazy and, of course, much less that he acted intentionally, in the eyes of the Commissioners there was a bolt from the French to the Italian, which he left without room in an unnatural maneuver. Zarco understood the opposite, that he had been the pilot injured when Morbidelli hit him from behind and that he could not go further to the left than he was at that time. And he added in his defense that he braked several times in previous laps behind Morbidelli and other drivers, anticipating the braking at that point to avoid the impact with the one in front. For this reason, he understood that going in front of Morbidelli he had free braking and that it should be whoever was behind him who would be concerned with braking correctly to avoid the impact. Be that as it may, there was a touch between the Frenchman's rear wheel and the Italian's front wheel, making the sharpener, which sent the two to the ground and their bikes like real projectiles against Maverick and Rossi, to whom they did not give a pure miracle. Now Zarco hopes that from 16:30 he will be able to pass the medical examination given by the OK to participate in this Styrian GP that began with his absence due to the scaphoid operation to which he was subjected on Wednesday. As the minimum hours necessary after an anesthesia to return to driving have not passed, the Frenchman misses this first day of practice in the hope of being able to ride on Saturday and start the race on Sunday. Although he is diminished, he prefers to comply with the sanction in Austria and arrive clean and in better physical condition at the next appointment, that of September 13 in Misano.
Photos from as.com