They damage Markel Irizar's car for hearing him speak Basque
The ex-cyclist and current member of the Trek-Segafredo denounced on social networks the act of vandalism that his car suffered during an excursion in the Aragonese Pyrenees.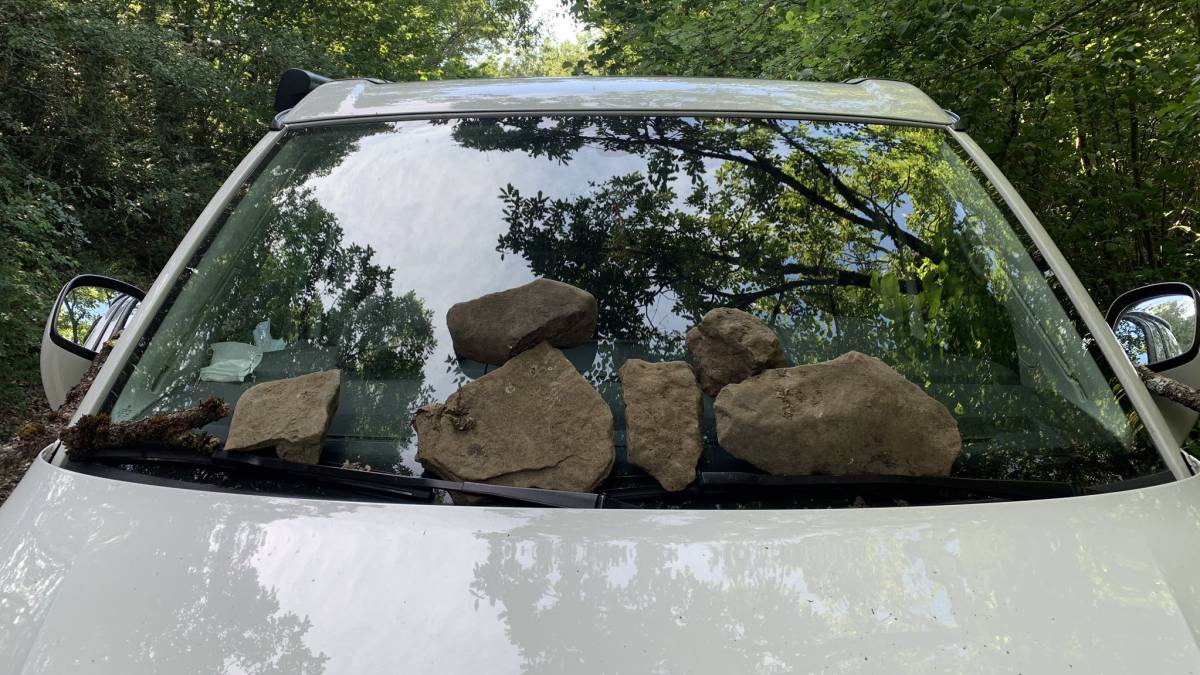 The former professional cyclist Markel Irizar was the victim this Sunday of an act of vandalism while he was out on an excursion with his family in the Pyrenees for the simple fact that several people heard them speak in Basque. (the cyclist is from Oñate, Guipúzcoa) .
Irizar, winner of the general round of the Vuelta a Andalucía in 2011 and one of the most beloved cyclists in the peloton after overcoming testicular cancer before making the leap to professionals, denounced this fact through social networks. "You are going for a ride around the mountain. They hear you speak Basque and from a car they make you a comb. On the way back they leave the van like this and scratch the van. Thank you for your hospitality," wrote the former cyclist and current member of the staff of the Trek-Segafredo attaching a photo of several stones placed on the window of his van in addition to scratching the vehicle in various parts.
After what happened, the cyclist received numerous expressions of support and showed those who criticized him the stripes that were made on the car door. "Thank you all for the messages. Rude and disrespectful people are everywhere and this is an exception among the wonderful people we have met in the Pyrenees. When the disappointment is over, we will return!" wrote the ex-cyclist.
Photos from as.com