There is already a training plan for the first week
The team returns to work on Thursday afternoon and the coaching staff has planned a double session for Friday and Saturday. On Wednesday 19, the squad will travel to Marbella.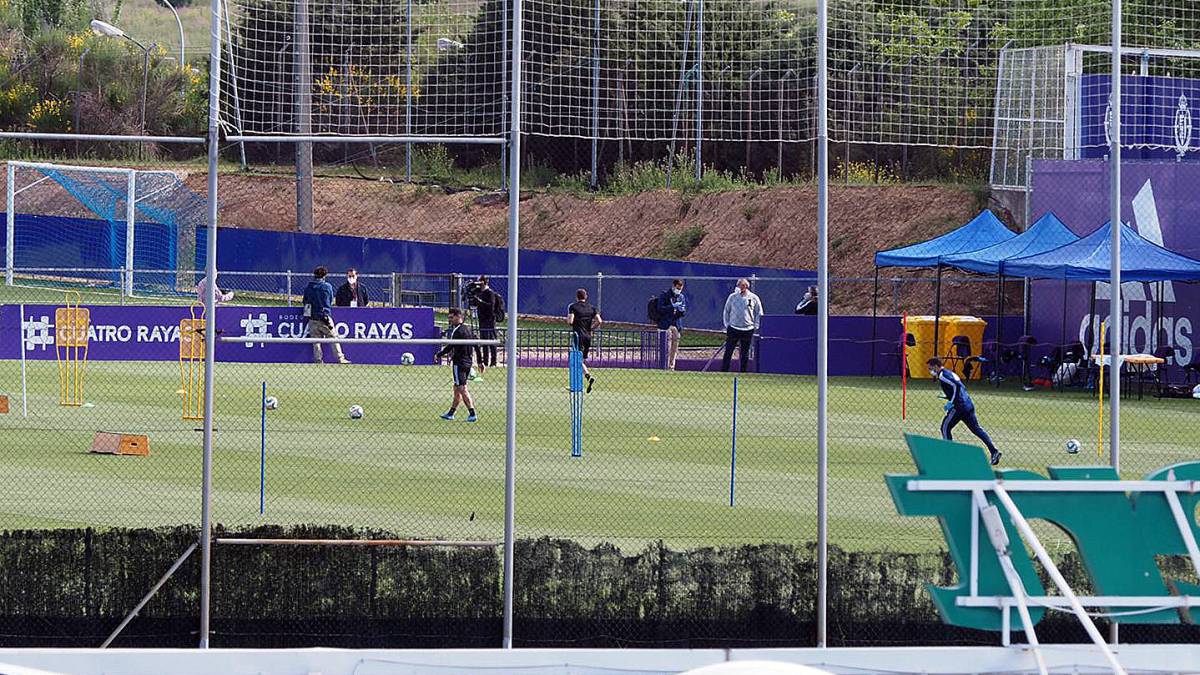 The start of the 2020-21 season is approaching for Real Valladolid, which will have its first training session on the 13th, while the exit operation is accelerated so that there are not about 40 Blanquivioleta players who attend that first session. Before the players will go through the relevant medical examinations, including tests to detect Covid-19, to begin the first session on Thursday at 6:30 p.m. Of course, with the pandemic still in force, the sessions will be behind closed doors, so the images from other years, with the fans welcoming the players, cannot be repeated.
The squad will exercise in double session on Friday and Saturday, at 9 a.m. and 6:30 p.m., and will presumably rest on Sunday. On Monday and Tuesday, although it is not confirmed, there would be work sessions as well, for Wednesday. On the 19th, leave in the morning on the way to Marbella, where the team will stay and will face Malaga, on the 23rd, and Granada on the 28th, just before returning to Valladolid.
Photos from as.com