The Unicaja staff, negative in COVID-19
Unicaja, through its official media, has reported that all the COVID-19 (PCR) and serological tests to which its template was subjected have been negative.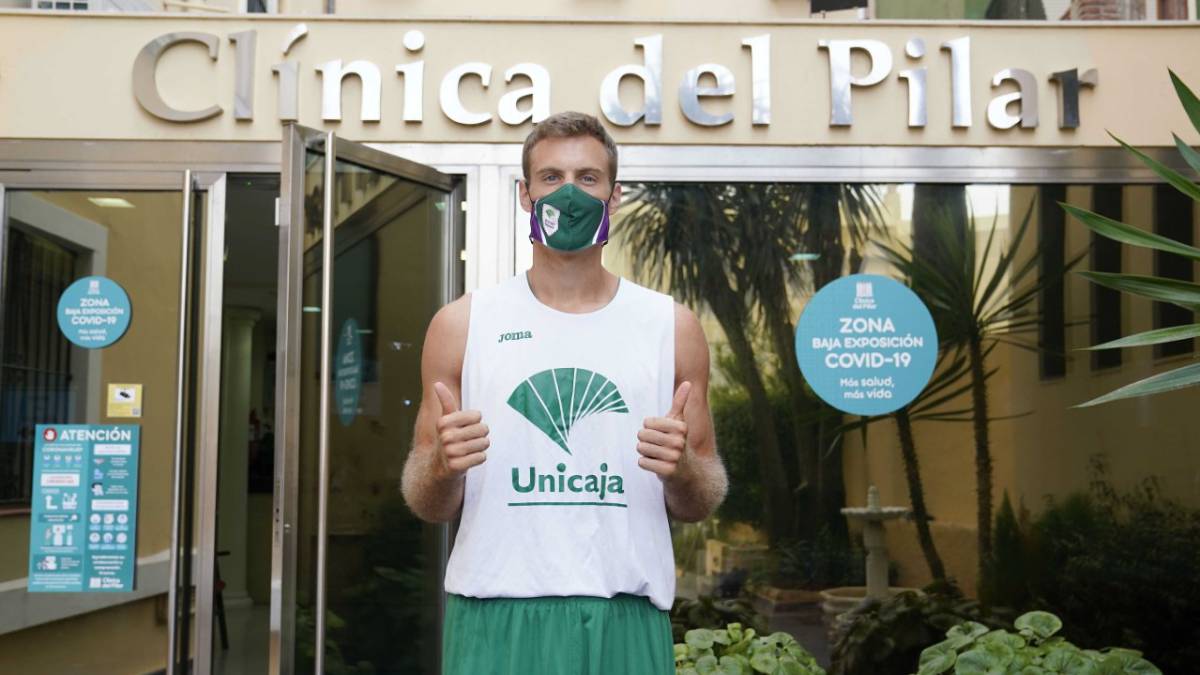 Good news. The COVID-19, PCR and serological tests to which the Unicaja staff have been subjected during these days have given negative results In the previous days only one member of the technical staff, who had some symptoms and of which he reported, The tests were done previously, giving positive. The affected person is isolated at home, in good health and without having any contact with the rest of the team members. Once the positive was detected, the protocol established by the health authorities has been followed, in addition to the internal club itself.
All the players and coaching staff of Unicaja completed said serological tests and PCR with staggered assistance to both Clínica del Pilar and Hospital Santa Elena, where there has been no contact between any of the members of the first team who have performed both tests. The club has also reported that, following the internal protocol of the club and the recommendations of the ACB, players who have recently arrived in Malaga from abroad will undergo a second PCR test, 48 hours apart from the one already have made. Once the results of these tests are obtained and they are negative, they can join the work with the group. All precaution is little.
In the face of a special situation such as the one we are experiencing, the club's medical services have established a protocol on COVID19 with which it is intended to have maximum control and minimize the risk of contagion, as far as possible.
Photos from as.com