The trial condemning Maguire for his aggression in Greece declared void
Maguire will have to have a new trial after the appeal that Manchester United presented in his defense after the sentence for the fight that took place in Greece.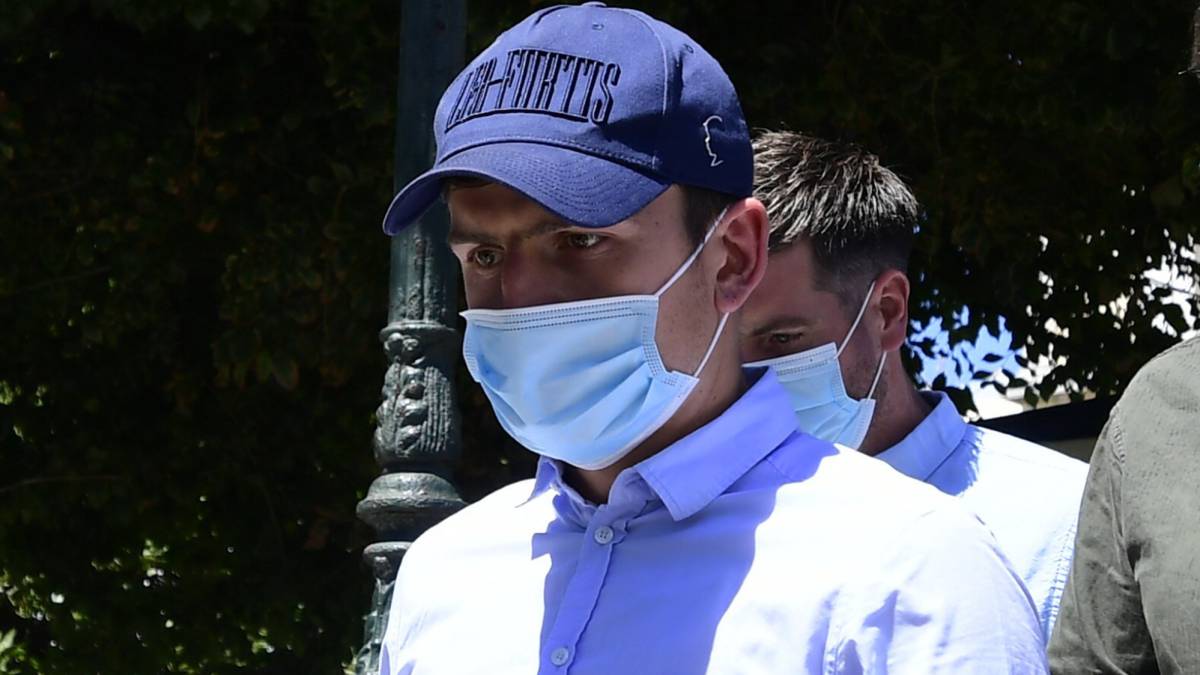 Manchester United captain Harry Maguire will face a new trial after his club filed an appeal against the sentence he received in Greece for "assault and bribery" of several police officers after a fight in Mykonos. Maguire was found guilty in a speedy trial and received a sentence of 21 months and 10 days in jail. However, the United player would be freed from prison by having no criminal record, they reported from his club.
Manchester United explained that Maguire's legal team filed the appeal on Wednesday and had already received a response. "According to the Greek judicial process, the filing of an appeal extinguishes the initial judicial verdict and annuls the conviction," the statement said. "The appeal has been accepted and will lead to a full retrial in a higher court. This means that Harry has no criminal record and is once again presumed innocent until proven guilty," adds the Manchester United explanation .
"Consequently, he is not subject to any international travel restriction," says the statement on Maguire, which this Tuesday was also called off by English coach Gareth Southgate from the list for the next matches of the national team.
Photos from as.com