The RFEC approves the sanitary protocols for the Spanish Championships
The Royal Spanish Cycling Federation has announced that all those who participate must have a negative PCR no more than five days before the race they run.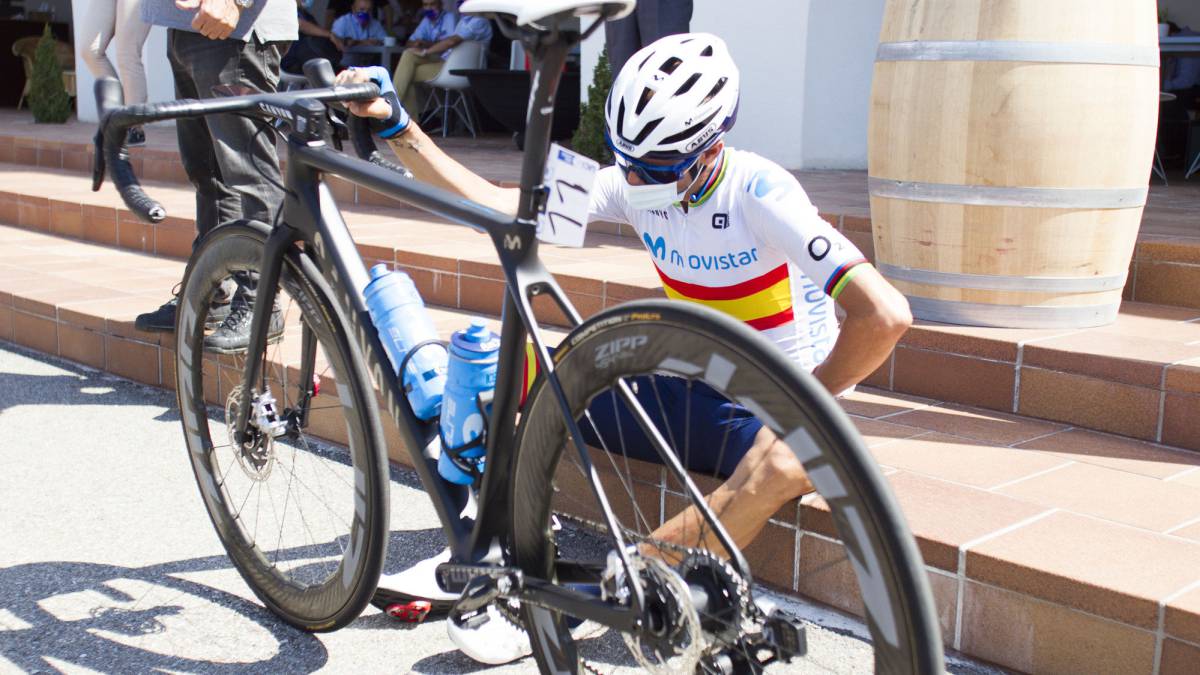 The Royal Spanish Cycling Federation (RFEC) approved the sanitary protocol for the Spanish Championships in Jaén 2020, which will be held between August 21 and 23, and announced that the people who participate will have to have a negative PCR carried out no more than five days before the contest in which they are going to participate.
In a statement, the organization reveals that cyclists, members of technical cadres and assistants of the participating teams and regional teams will undergo this test.
In addition, it announces that the RFEC medical services "are the only ones in charge of verifying if all the participants have correctly carried out all the required requirements" and that it will make available to those people who are going to participate in one way or another in these Championships of España de Carretera a PCR testing service thanks to collaboration with an accredited laboratory.
In the absence of a result of the PCR test stipulated within the periods outlined or with a positive result, the RFEC medical services "will refuse to take part in the Spanish Championships," the statement added.
The competition will be held in the municipalities of La Iruela and Cazorla, which on the 21st of this month will be the scene of the sub'23 male, female and professional time trials, while Úbeda and Baeza will be the start and finish of road races of these three categories 22 and 23.
Photos from as.com