The resistance calls Vettel
The owner of the ByKolles team, millionaire James Glickenhaus, offers a position to the German in his hypercar project: "If you want to try, I would be delighted."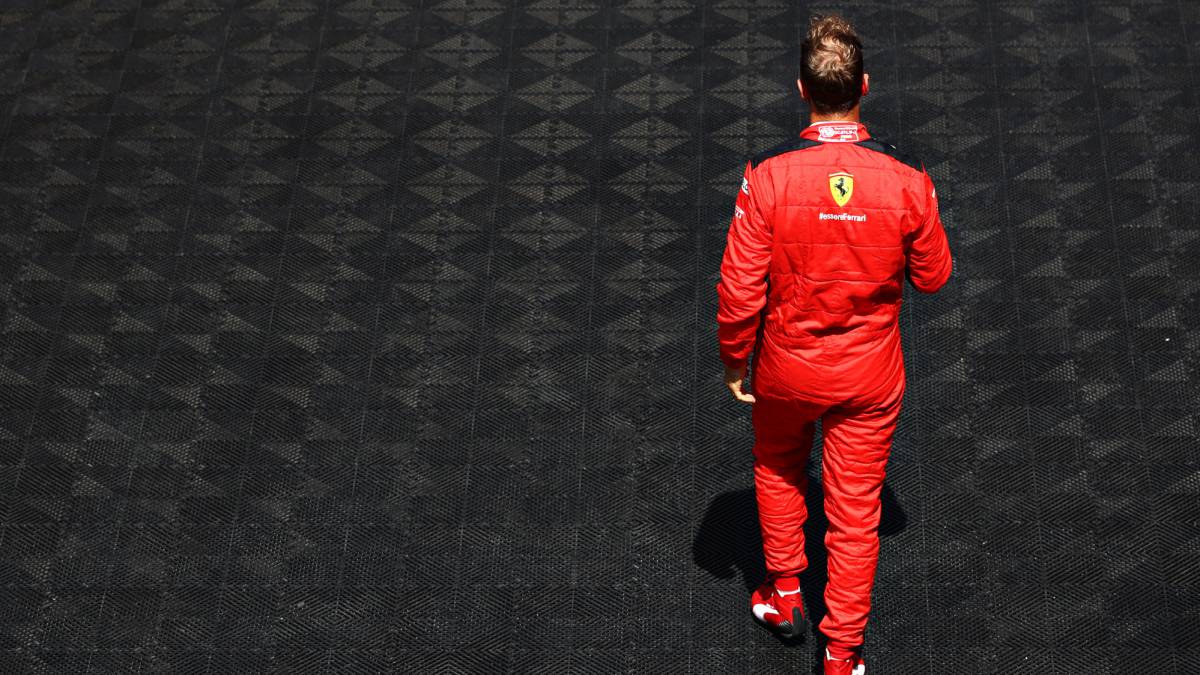 The future of Sebastian Vettel remains undecided and as the seats on the F1 grid are being confirmed for future years, the German driver has received a proposal to move to endurance with the arrival of hypercars in the 2020/2021 season.
Millionaire James Glickenhaus, of the ByKolles team, has opened the door to the four-time champion for his project with Toyota in the future hypercars, specific prototypes for the race derived from the series, of 1,100 kg and a power of 760 CV that will roll through Le Mans in an estimated time of 3:30. "If Sebastian wanted to test it and drive it for me, I would be very happy to have him in my team," said the American millionaire at the unveiling of the new engine for his Le Mans prototype. Although he put a but: "I can't pay him as much as Ferrari. But he's an old-school driver, and I like that."
In addition, at the launch of the engine, Glickenhaus harshly criticized Ferrari and its treatment of the drivers: "I don't know anything about Ferrari's internal work, but from the outside I know that they have a long history of mistreating the drivers. it goes back to the time when Enzo Ferrari was still alive. It seems Ferrari continues the tradition of mistreatment, and I don't think that's a good thing. And if Sebastian ever wants to come with us and drive Le Mans, we have a position for him ".
Photos from as.com