The quarry gives money, but no players to the first team
La Fábrica has generated more than 300 million euros in the last decade, but since then only four homegrown players have managed to settle in Madrid.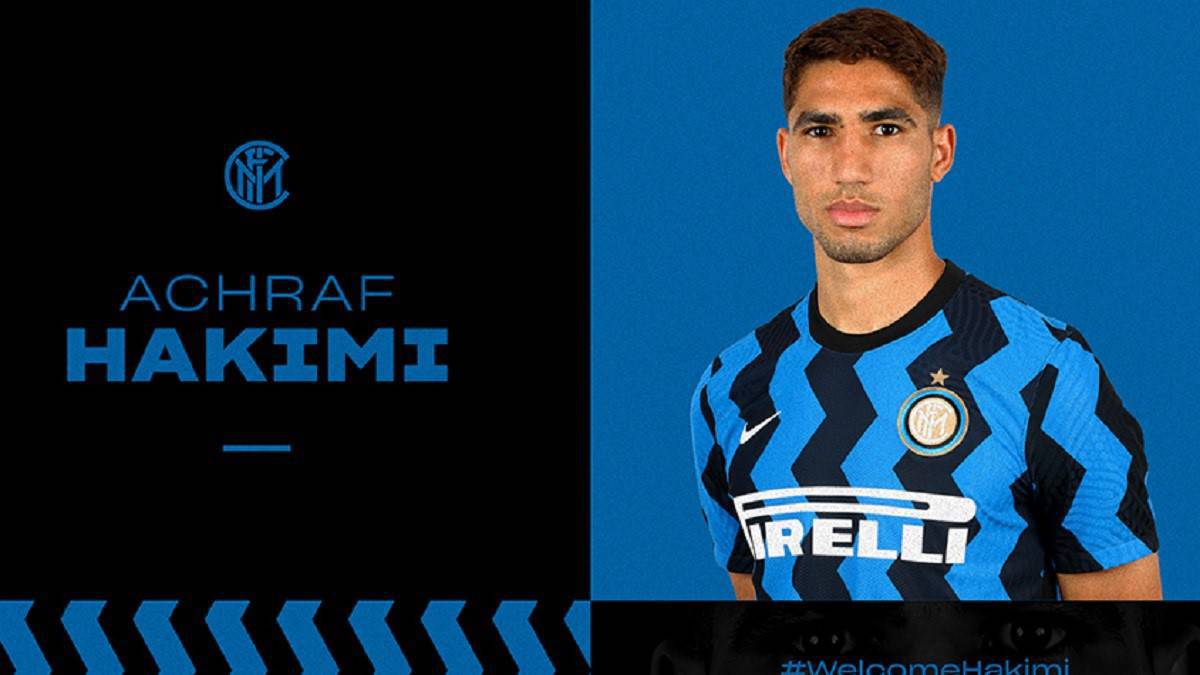 Valdebebas is a mine of talent and money. In the last decade, since 2009, Real Madrid has earned X million thanks to the exit of projects that did not finish materializing, an important economic reinforcement for the club's accounts. According to the official accounts, the cost of the lower categories per season is 20.8 million, which shows that the model, at least in the budgets, works well. However, at the sporting level for some time now there has been much more success in export than in permanence.
Lately it's been hard for La Fábrica to nurture the first team. If in Europe he has distributed 83 footballers, 42 in Spain and 41 abroad, a look at Zidane's roster of players shows it: there are four players raised in Valdebebas, Carvajal, Nacho, Lucas Vázquez and Mariano. The first three have made a career with the elders, important although to a different degree in the second best Madrid in history, that of, among other conquests, the four of five Champions. The forward's contribution, on the other hand, has been testimonial.
Carvajal, that boy who laid the first stone for Real Madrid City, entered the lower categories in 2002 and had a first-team record in 2013; Nacho, in 2001 and 2012, respectively; Lucas, in 2007 and 2015; and Mariano, in 2011 and 2015, leaving Lyon in 2017 and returning to the Bernabéu in 2018. In other words, the most recent promotion with signs of continuity is from 2018 and then from 2013, seven years ago. The most similar to these cases are Casemiro and Fede Valverde: the Brazilian was signed on the verge of 21 years and spent briefly, six months, by Castilla; The Uruguayan reinforced the affiliate with 18 years, in which he only participated in one course. Their profiles are not those of homegrown players, but respond more to the club's policy of recruiting young talents from around the world of the club.
The situation this summer is also significant. While Odriozola will rejoin to try to compete with Carvajal, Achraf, after two magnificent seasons on loan at Dortmund, has been sold for a fixed of 40 million to Inter. Luca Zidane, 16 years at the club and two appearances with the first team, has not been renewed after his loan to Racing. Valladolid has bought 50% of the rights of Javi Sánchez, five games in 2018-19. With Mayoral and Óscar, 31 and 1 games, it will make money. And even for Reguilón (22 games) too, although the club intends to save a buyback option on the side.
With a subsequent career in professional football, some of the many names of players who did not show enough merits to stay are Marcos Llorente (39 games), De Tomás (1), Cheryshev (7), Callejón (77), Sarabia (1 ) or even (5). The one who came closest to making his dream come true and settling in it was Morata (95). It is not something that worries Madrid excessively, which plants the seeds aware that it is very difficult for him to end up grabbing. "If they make it to the first team, they will be delighted, but not all fit," Florentino analyzed at the last Assembly.
Photos from as.com