The PGA shows its support for the racial protests but does not stop
The circuit issued a statement in which it agrees with the boycott of MLB, MLS, NBA, WNBA and WTA. The BMW Championship will start this Thursday normally.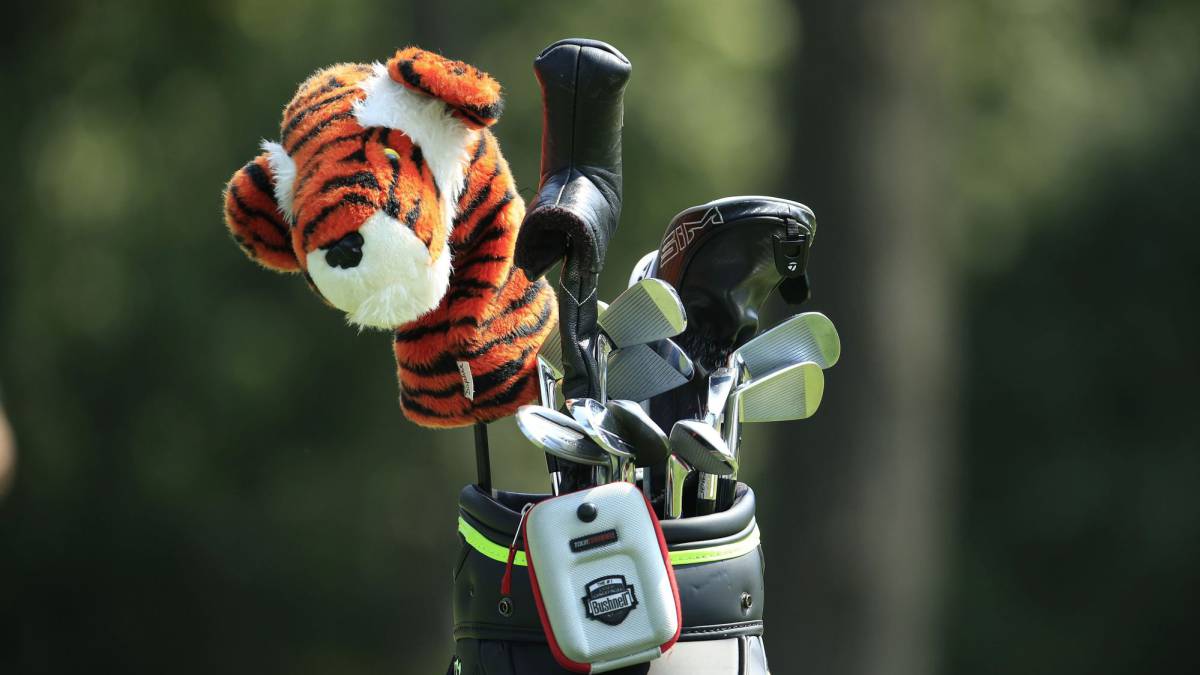 The PGA Tour and all its members reported that they support the protests of the MLB, MLS, NBA, WNBA and WTA as "peaceful, powerful and player-led ways to use their respective platforms to achieve the urgent need for change" in their country after the death of Jacob Blake.
In a press release the circuit assures that "in the past efforts have been made to send a message that the current climate is unacceptable, and these teams, leagues and players, who now take this step, will help to draw attention to what that really matters ".
The PGA Tour pledged over the summer to be part of the solution, and that is why they have worked to "achieve specific commitments for racial equality and inclusion in the communities where we play, as well as supporting national organizations within this movement with the one that we had not previously committed to ".
"We understand that now is not the appropriate time to highlight our programs and policies, but rather to express our outrage at the injustice that continues to prevail in our country," says the text. "Sport has always had the power to inspire and unify, and we continue to hope that together, we will achieve change," he emphasizes. In any case, the players of the circuit at the moment have not decided to join the boycott launched by those of the other leagues mentioned and the BMW Championship, the second stop of the FedExCup playoffs in which Jon Rahm will be (leaves at 18: 52), will start this Thursday normally at the Olympia Fields Country Club in Illinois (USA).

Photos from as.com