The Pascual Momparler Memorial and the Primavera Ontur GP, suspended due to the coronavirus
The Cantabrian test was scheduled this weekend. The coach confirmed the news of the suspension of the Castellón race for health alert reasons.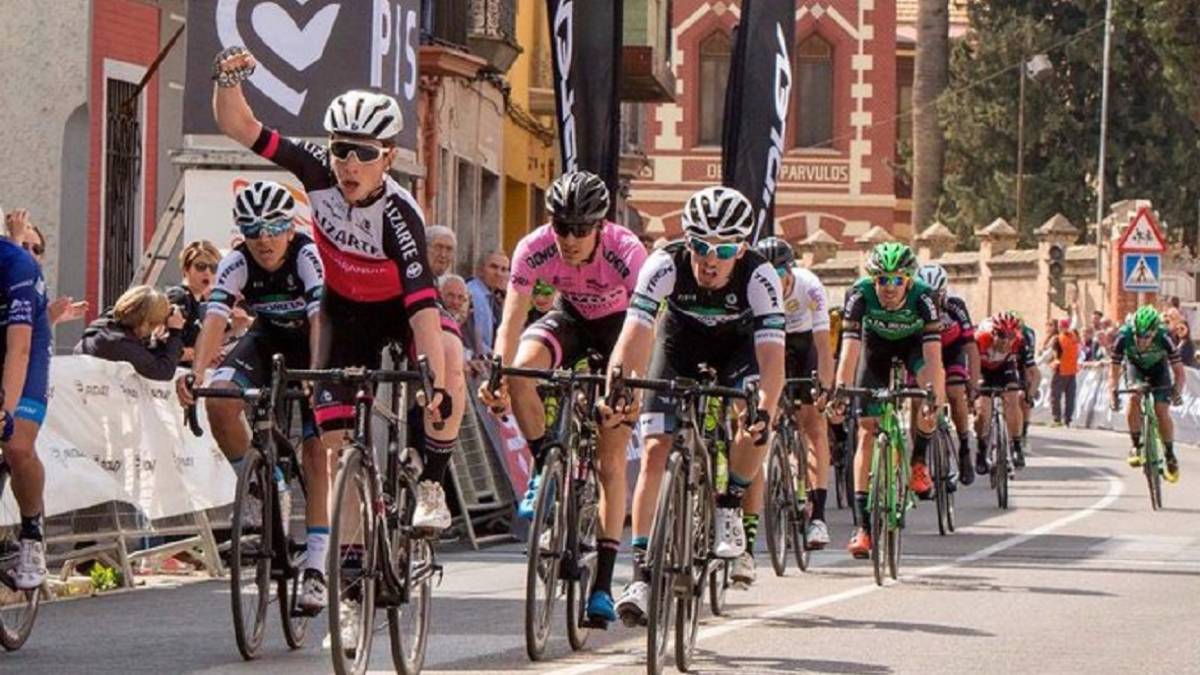 The Spanish Cycling Cup in the Elite and Under-23 category has met with a hard blow this Monday after the organizers of the GP Primavera Ontur and the Ridley-Memorial Pascual Momparley announced on Monday the cancellation of the races.
The LXVII Primavera Ontur Grand Prize was scheduled for this coming Sunday, August 16, on the roads of Cantabria, but the current health situation has forced the organizers to make this decision.
Something similar has happened with another event in the championship, the Ridley-Memorial Pascual Momparler, scheduled for September 8 in Villanueva de Castellón. Pascual Momparler, Spanish coach and organizer of the test, announced in this way the suspension on his social networks. "Official statement: Once communicated to the RFEC and the FCCV, association of organizers and elite and sub-23 teams, I inform you very much about the suspension of the Ridley-Memorial Pascual Momparler for this 2020 for reasons of health alert COVID- 19 ".
Photos from as.com